"A plum of a novel. juicy, ripe and bursting with sticky situations. I savored every page."—Elin Hilderbrand, New York Times bestselling author of The Identicals

"A warm, satisfying tale about the love that binds even the most dysfunctional of families.
The New York Times bestselling author of The Beach House, Jemima J, and Summer Secrets presents a novel about the pleasure and meaning of finding a home—and family—where you least expect them...

When Emma Montague left the strict confines of upper-crust British life for New York, she felt sure it would make her happy.
From the New York Times bestselling author-a momentous new novel about a family suddenly thrown together

Callie Perry is a successful family photographer living in upstate New York. She adores her two daughters, has great friends, and actually doesn't mind that her workaholic husband gets home at 9 p.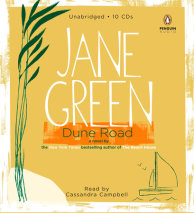 A sparkling new novel from the New York Times– bestselling author of The Beach House.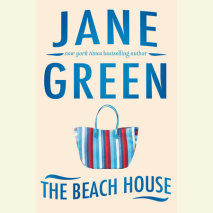 From the author of Jemima J and Falling comes the New York Times bestseller about finding your place in the place you call home.

Ever since her life took an unexpected turn, Nan Powell has enjoyed living alone on the sun-drenched shores of Nantucket.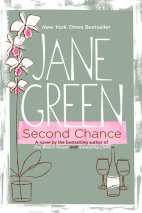 When tragedy strikes, four friends reunite in this life-affirming tale from the New York Times bestselling author of Falling.

In school, Tom, Holly, Saffron, Paul, and Olivia were the best of friends. Twenty years later, they're barely more than strangers.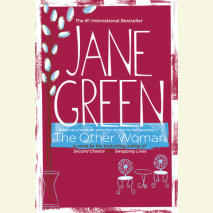 From the New York Times bestselling author of Falling comes a novel about marrying your dream man—and his mother.

When Ellie meets Dan, she thinks she's found the perfect man, complete with a loving, close-knit family.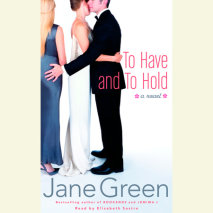 What happens when your Prince Charming turns out not to be so charming after all. In To Have and To Hold, bestselling author Jane Green offers a sizzling, highly entertaining look at romantic relationships after we say "I do."

Alice knows she should be happy.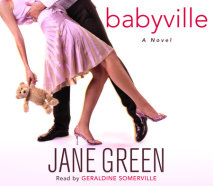 On the heels of her three runaway hits, Bookends, Mr. Maybe, and Jemima J, Jane Green delivers a sparkling, sexy tale about the complexities of modern motherly love.

Bestselling author Jane Green has won the hearts of thousands of readers with her fresh take on single life and the dating jungle.