Few authors have understood the tender intricacies of relationships better than the incomparable Belva Plain. For three decades her deeply moving epics have captivated the hearts and imaginations of readers everywhere. Now, in her final novel, she comes full circle with the themes she took up in her very first work, Evergreen, bringing us this unforgettable story of family and friendship, love and marriage, the challenges of life and the true secret of happiness.
No one explores the rich tapestry of the human heart as Belva Plain does. Her more than twenty New York Times bestsellers have captivated readers and garnered legions of devoted fans. Now Plain dazzles us once again with a new novel of rare eloquence and raw emotion…a powerful tale about the consequences of greed—and the acts of love and forgiveness that can heal the heart.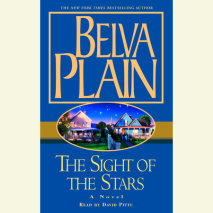 New York Times bestselling author Belva Plain beguiles us once again with a novel that explores the bonds that sustain families—and the lies that can shatter them forever. Sweeping through the pivotal events of twentieth-century America, The Sight of the Stars chronicles four generations of one remarkable family as they journey through years of love, loss, sacrifice, and unimaginable betrayal.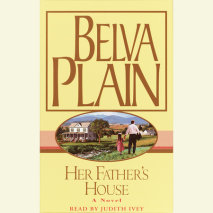 Beloved storyteller Belva Plain understands the rich tapestry of the human heart like no other. Her many dazzling New York Times bestsellers probe the shifting bonds of marriage and family with insight, compassion, and uncommon grace. And her new novel is no exception.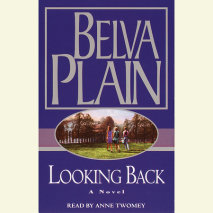 New York Times bestselling author Belva Plain goes to the heart of what it means to be a woman, a wife, and a friend, in her powerful new novel—a story of love and betrayal that measures the limits of loyalty, friendship, and forgiveness.
In this remarkable new novel, Belva Plain creates a brilliant portrayal of a man's descent from idealistic beginnings into a world of dishonesty and greed--and of the two women who love him. Robb MacDaniel, a schoolteacher with noble intentions, comes into a little money, enabling him to go to law school.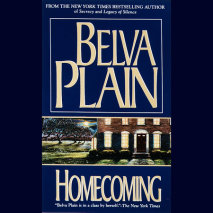 With unerring insight and emotional power, Belva Plain, in her extraordinary novel, tells the story of a family divided and of the proud matriarch who takes a bold last stand to unite her warring children in what may be their last Homecoming.

It is a crisp December day when Annette Byrne walks to the end of her long, curving driveway and drops five sealed envelopes into the mailbox, quickly, before second thoughts stay her hand.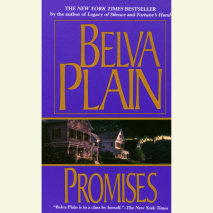 From the bestselling author of The Carousel and Daybreak comes a stirring, timely story of adultery and its impact on the American family.

Margaret and Adam Crane seem to have a near perfect life--she's a teacher, he's a computer executive, and together they are lovingly raising their own children and Margaret's orphaned niece.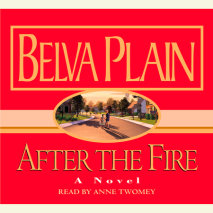 In her stunning new novel, New York Times bestselling author Belva Plain has written a compelling story of family and fortune, beauty and betrayal. With unerring insight and emotional power, she penetrates a shattered marriage to explore one of the most provocative issues of our time.