New York Times Bestseller. "Masterly crafted"—The Wall Street Journal

For readers of Between Shades of Gray and All the Light We Cannot See, bestselling author Ruta Sepetys returns to WWII in this epic novel that shines a light on one of the war's most devastating—yet unknown—tragedies.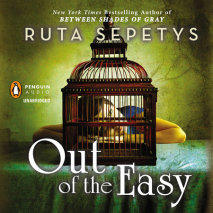 It's 1950, and as the French Quarter of New Orleans simmers with secrets, seventeen-year-old Josie Moraine is silently stirring a pot of her own. Known among locals as the daughter of a brothel prostitute, Josie wants more out of life than the Big Easy has to offer.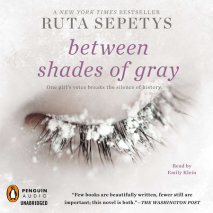 "Few books are beautifully written, fewer still are important; this novel is both."--The Washington Post

From New York Times bestseller Ruta Sepetys, author of Salt to the Sea

A New York Times notable book
An International Bestseller
A Carnegie Medal Nominee

Fifteen-year-old Lina is a Lithuanian girl living an ordinary life--until Soviet officers invade her home and tear her family apart.