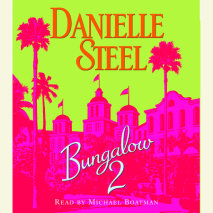 Danielle Steel takes us beyond the dazzle of Hollywood in her compelling new novel—the story of one woman's journey from suburban mom to award-winning screenwriter...and all the joy, heartbreak, and challenges along the way.

Bungalow 2

The phone call came on a hot July day—a day like any other for Marin County mom and freelance writer Tanya Harris.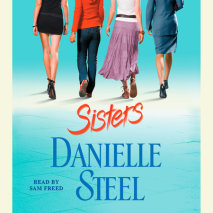 Four sisters, a Manhattan brownstone, and a tumultuous year of loss and courage are at the heart of Danielle Steel's new novel about a remarkable family, a stunning tragedy—and what happens when four very different young women come together under one very lively roof.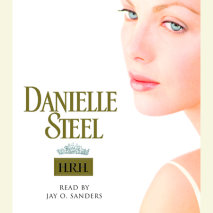 In a novel where ancient traditions conflict with reality and the pressures of modern life, a young European princess proves that simplicity, courage, and dignity win the day and forever alter her world.



In blue jeans and a pullover, Princess Christianna is a young woman of her times.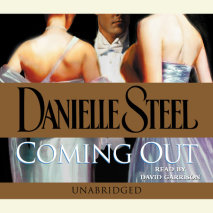 Olympia Crawford Rubinstein has a busy legal career, a solid marriage, and a way of managing her thriving family with grace, humor, and boundless energy. With twin daughters finishing high school, a son at Dartmouth, and a kindergartner from her second marriage, there seems to be no challenge to which Olympia cannot rise.
The restoration of a majestic old home provides the exhilarating backdrop for Danielle Steel's 66th bestselling novel, the story of a young woman's dream, an old man's gift, and the surprises that await us behind every closed door….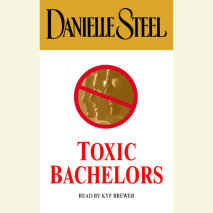 Danielle Steel explores the perils of dating, relationships, and love in a novel that takes us into the intoxicating, infuriating world of three charming single men, also known as…

Toxic Bachelors

They were the best of friends and the most daunting of bachelors.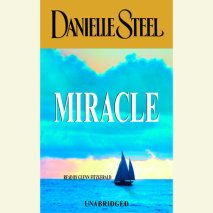 It is New Year's Eve when the storm of the century hits northern California. In a quiet neighborhood in San Francisco, amid the chaos of fallen trees and damaged homes, the lives of three strangers are about to collide. For Quinn Thompson, what happens in the storm's wake will bring down a barrier he has built around himself since his wife's death.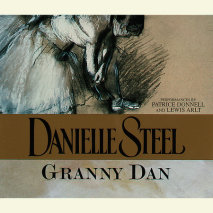 In my eyes she had always been old, always been mine, always been Granny Dan. But in another time, another place, there had been dancing, people, laughter, love. . . . She had had another life before she came to us, long before she came to me. . . .

She was the cherished grandmother who sang songs in Russian, loved to roller-skate, and spoke little of her past.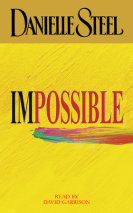 When a high-powered gallery owner collides with a wildly offbeat artist, it's the perfect recipe for disaster. But in her 63rd bestselling novel, Danielle Steel proves that when two hopelessly mismatched people share a love for art, a passion for each other, and a city like Paris, nothing is truly impossible…or is it.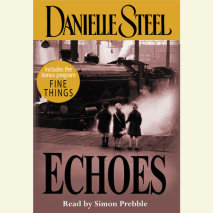 Against a vivid backdrop of history, Danielle Steel tells a compelling story of love and war, acts of faith and acts of betrayal…and of three generations of women as they journey though years of loss and survival, linked by an indomitable devotion that echoes across time.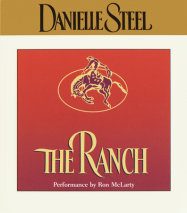 In her 39th best-selling novel, Danielle Steel brings to life the story of three women, old roommates from college, who come together after twenty years, one summer at The Ranch.

They had been inseparable in college, Mary Stuart, Tanya, and Zoe.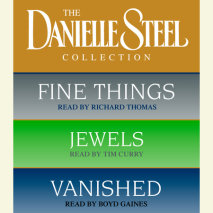 This collection of three titles from one of America's bestselling authors is available at a special value price.

Fine Things
Bernie Fine had everything, even what he wanted most, a family. Unfortunately, tragedy strikes and he has to rebuild his life, care for his children and cope with his own loss until he gathers the strength to find a new beginning.