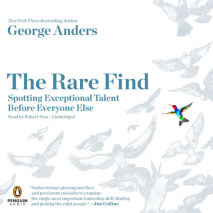 A journalistic quest to discover the secrets of the best talent hunters, revealing how they spot superstars before anybody else.
Why are some people so much better than everyone else at spotting future stars. How do the best talent pickers in any field recognize future greatness--the subtle and reliable tells that indicate the potential for top performance.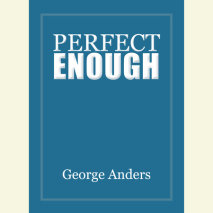 In this bestselling work of investigative journalism, Pulitzer Prize winner George Anders presents a behind-the-scenes account of a struggle that rocked Wall Street and stunned the computer industry.

When Carly Fiorina took command of Hewlett-Packard in 1999, she was venturing further than any woman previously had into traditional men's territory.