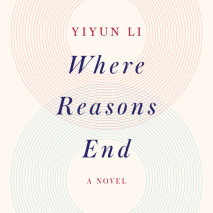 A brilliant writer imagines a conversation between a mother and the teenage son she lost to suicide. Yiyun Li confronts grief and transforms it into art, in a book of surprising beauty and love.

The narrator of Where Reasons End writes, "I had but one delusion, which I held on to with all my willpower.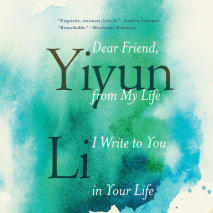 In her first memoir, award-winning novelist Yiyun Li offers a journey of recovery through literature. a letter from a writer to like-minded readers.

"A meditation on the fact that literature itself lives and gives life."—Marilynne Robinson, author of Gilead

"What a long way it is from one life to another, yet why write if not for that distance.