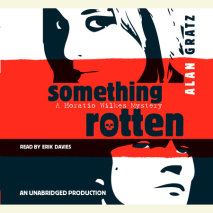 Denmark, Tennessee, stinks. Bad. The smell hits Horatio Wilkes the moment he pulls into town to visit his best friend, Hamilton Prince. And it's not just the paper plant and the polluted Copenhagen River that's stinking up Denmark. Hamilton's father has been poisoned and the killer is still at large.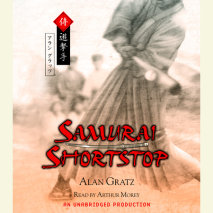 Tokyo, 1890. High school can be brutal, even in turn-of-the-century Japan.

From his first day at boarding school, Toyo Shimada sees how upperclassmen make a sport out of terrorizing the first-years. Still, he's taken aback when the seniors keep him from trying out for the baseball team–especially after he sees their current shortstop.