Biography & Autobiography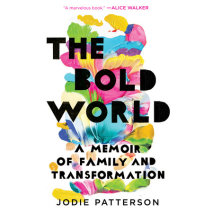 Inspired by her transgender son, activist Jodie Patterson explores identity, gender, race, and authenticity to tell the story of a family's history and transformation.

As an African American growing up in the 1970s on Manhattan's Upper West Side during a time when neighborhoods defined people, Jodie Patterson learned early on to engage with her community for strength and comfort.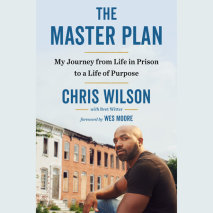 The inspiring, instructive, and ultimately triumphant memoir of a man who used hard work and a Master Plan to turn a life sentence into a second chance.

Growing up in a tough Washington, D.C., neighborhood, Chris Wilson was so afraid for his life he wouldn't leave the house without a gun.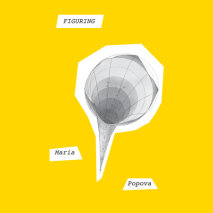 From the creator of Brain Pickings, a kaleidoscopic and original illumination of the lives and ideas of half a dozen women artists, writers and scientists each of whose paths would influence the lives of those who followed.

Genius is local, governed by the protective spirit of a place, embedded, nurtured by circumstances and moments that are random, uncalculated, errant, only later observed as fateful.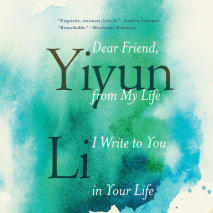 In her first memoir, award-winning novelist Yiyun Li offers a journey of recovery through literature. a letter from a writer to like-minded readers.

"A meditation on the fact that literature itself lives and gives life."—Marilynne Robinson, author of Gilead

"What a long way it is from one life to another, yet why write if not for that distance.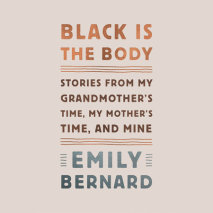 An extraordinary, exquisitely written memoir (of sorts) that looks at race--in a fearless, penetrating, honest, true way--in twelve telltale, connected, deeply personal essays that explore, up-close, the complexities and paradoxes, the haunting memories and ambushing realities of growing up black in the South with a family name inherited from a white man, of getting a PhD from Yale, of marrying a white man from the North, of adopting two babies from Ethiopia, of teaching at a white college and living in America's New England today.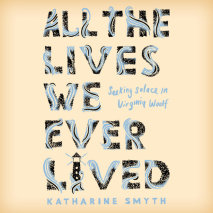 A wise, lyrical memoir about the power of literature to help us read our own lives—and see clearly the people we love most.

Katharine Smyth was a student at Oxford when she first read Virginia Woolf's modernist masterpiece To the Lighthouse in the comfort of an English sitting room, and in the companionable silence she shared with her father.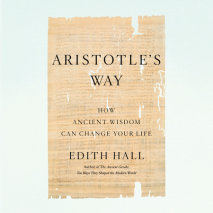 From renowned classicist Edith Hall, ARISTOTLE'S WAY is an examination of one of history's greatest philosophers, showing us how to lead happy, fulfilled, and meaningful lives

Aristotle was the first philosopher to inquire into subjective happiness, and he understood its essence better and more clearly than anyone since.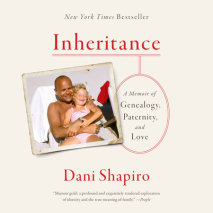 The acclaimed and beloved author of Hourglass now gives us a new memoir about identity, paternity, and family secrets--a real-time exploration of the staggering discovery she recently made about her father, and her struggle to piece together the hidden story of her own life.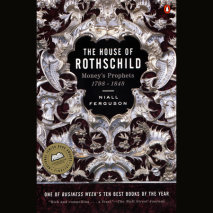 From the bestselling author of The Ascent of Money and The Square and the Tower

In his rich and nuanced portrait of the remarkable, elusive Rothschild family, Oxford scholar and bestselling author Niall Ferguson uncovers the secrets behind the family's phenomenal economic success.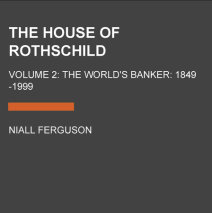 A major work of economic, social and political history, Niall Ferguson's The House of Rothschild. The World's Banker 1849-1999 is the second volume of the acclaimed, landmark history of the legendary Rothschild banking dynasty.

Niall Ferguson's House of Rothschild.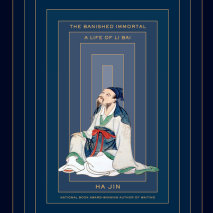 From the National Book Award-winning author of Waiting. a narratively driven, deeply human biography of the 8th century poet, Li Bai--also known as Li Po--one of the most beloved poets ever to emerge from China.

With the instincts of a master novelist, Ha Jin draws on a wide range of historical and literary sources to weave the life story of Li Bai (701-762), whose poems--shaped by Daoist thought and characterized by their passion, romance, and lust for life--rang throughout the Tang Dynasty and continue to be celebrated today.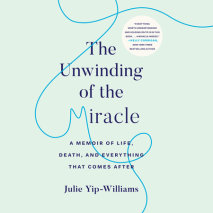 As a young mother facing a terminal diagnosis, Julie Yip-Williams began to write her story, a story like no other. What began as the chronicle of an imminent and early death became something much more—a powerful exhortation to the living.

That Julie Yip-Williams survived infancy was a miracle.