Biography & Autobiography - Women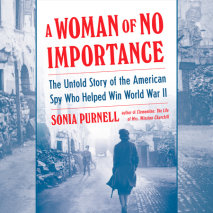 The never-before-told story of one woman's heroism that changed the course of the Second World War

In 1942, the Gestapo sent out an urgent transmission. "She is the most dangerous of all Allied spies. We must find and destroy her.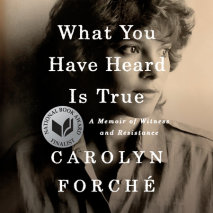 The powerful story of a young poet who becomes an activist through a trial by fire

What You Have Heard is True is a devastating, lyrical, and visionary memoir about a young woman's brave choice to engage with horror in order to help others.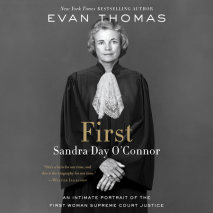 The intimate, inspiring, and authoritative biography of Sandra Day O'Connor, America's first female Supreme Court justice, drawing on exclusive interviews and first-time access to Justice O'Connor's archives—by the New York Times bestselling author Evan Thomas.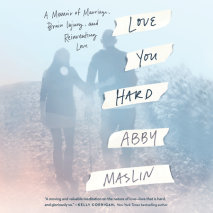 Abby Maslin shares an inspiring story of resilience and commitment in a deeply affecting new memoir. After her husband suffered a traumatic brain injury, the couple worked together as he recovered—and they learned to love again.

When Abby Maslin's husband, TC, didn't make it home on August 18, 2012, she knew something was terribly wrong.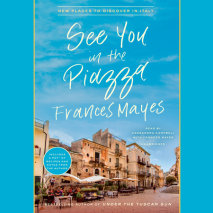 Bestselling and beloved author Frances Mayes discovers the hidden pleasures of Italy in a sumptuous travel narrative that crisscrosses each region, with inventive new recipes celebrating Italian cuisine

The Roman Forum, the Leaning Tower, the Piazza San Marco.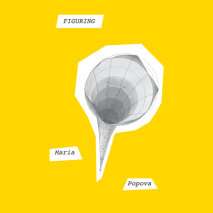 Figuring explores the complexities of love and the human search for truth and meaning through the interconnected lives of several historical figures across four centuries--beginning with the astronomer Johannes Kepler, who discovered the laws of planetary motion, and ending with the marine biologist and author Rachel Carson, who catalyzed the environmental movement.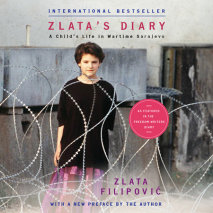 The child's diary that awakened the conscience of the world

When Zlata's Diary was first published at the height of the Bosnian conflict, it became an international bestseller and was compared to The Diary of Anne Frank, both for the freshness of its voice and the grimness of the world it describes.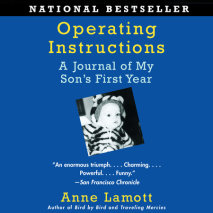 With the same brilliant combination of humor and warmth she brought to bestseller Bird by Bird, Anne Lamott gives us a smart, funny, and comforting chronicle of single motherhood.

It's not like she's the only woman to ever have a baby.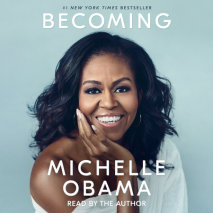 An intimate, powerful, and inspiring memoir by the former First Lady of the United States

In a life filled with meaning and accomplishment, Michelle Obama has emerged as one of the most iconic and compelling women of our era. As First Lady of the United States of America—the first African American to serve in that role—she helped create the most welcoming and inclusive White House in history, while also establishing herself as a powerful advocate for women and girls in the U.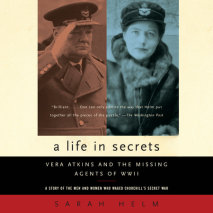 From an award-winning journalist comes this real-life cloak-and-dagger tale of Vera Atkins, one of Britain's premiere secret agents during World War II.
As the head of the French Section of the British Special Operations Executive, Vera Atkins recruited, trained, and mentored special operatives whose job was to organize and arm the resistance in Nazi-occupied France.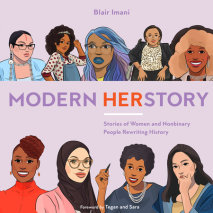 An inspiring and radical celebration of 70 women, girls, and gender nonbinary people who have changed--and are still changing--the world, from the Civil Rights Movement and Stonewall riots through Black Lives Matter and beyond.

With a radical and inclusive approach to history, Modern HERstory profiles and celebrates seventy women and nonbinary champions of progressive social change in a bold audiobook for all ages.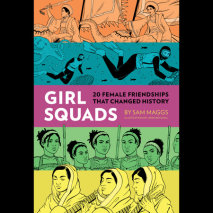 A fun and feisty tour of famous girl BFFs from history who stuck together and changed the world.

A modern girl is nothing without her squad of besties. But don't let all the hashtags fool you. the #girlsquad goes back a long, long time.