Business & Economics - Personal Success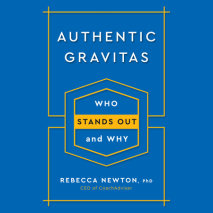 The title description for this item is not yet available.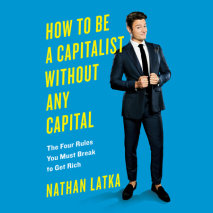 You don't need to be Ivy League educated, have money, be creative, or even have an idea to get rich. You just need to be willing to break the rules.

At nineteen, I founded a software company with $119 in my bank account. Five years later, it was valued at $10.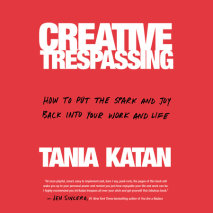 "At once playful, smart, easy to implement and, dare I say, punk rock, the pages of this book will wake you up to your personal power and remind you just how enjoyable your life, and work, can be. I highly recommend you let Katan trespass all over your sitch and get yourself this fabulous book.
The key to living well in a high tech world is to spend much less time using technology.

Georgetown computer scientist Cal Newport's Deep Work sparked a movement around the idea that unbroken concentration produces far more value than the electronic busyness that defines the modern work day.
The indispensable guide to developing a personal brand, finding an audience, and nurturing followers, by digital marketing thought-leader Cynthia Johnson.

In the modern world, influence is everything and personal branding equals influence.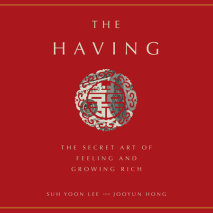 When Wharton MBA Jooyun Hong went seeking the true secret of creating wealth, she found herself studying under a mysterious Korean guru who advises the 1% of South Korea. She now shares what she learned in this life-changing narrative. feel the joys of what you have and spend your money according to this feeling.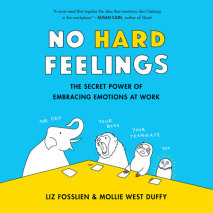 A visual exploration of how to embrace emotion at work and become more authentic and fulfilled while staying professional.

When it comes to emotions at work, there's rarely a happy medium. In some offices, your boss might send snaps of her weekend getaway in Vegas, or your coworker might send twenty texts about how Susan ate his clearly labeled lunch.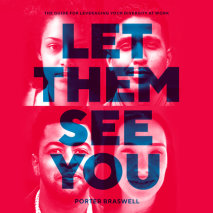 The guide to getting hired, being promoted, and thriving professionally for the 40 million people of color in the workplace.

Companies say they understand that a diverse workforce is good for business, but they just don't have enough candidates to diversify their ranks.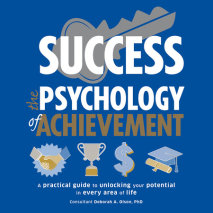 The title description for this item is not yet available.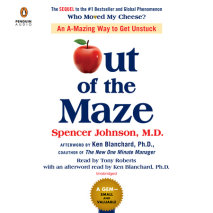 The long-awaited sequel to Who Moved My Cheese., the beloved 28-million-copy bestseller that became a worldwide sensation.

In his trademark storybook style that has won tens of millions of fans, Dr. Spencer Johnson once again uses a simple tale to reveal profound truths that can allow you to have less stress and enjoy more success and fulfillment, in your work and in your life.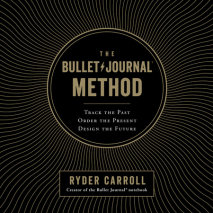 The long-awaited first book by the founder of the enormously popular Bullet Journal® organizational system.

For years Ryder Carroll tried countless organizing systems, online and off, but none of them fit the way his mind worked.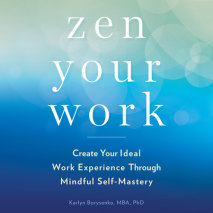 Use mindfulness techniques to handle toxic stress in the workplace and to create your ideal professional experience from the inside out.

While working in a particularly toxic environment, Karlyn Borysenko came to this liberating realization.