Fiction - Historical - General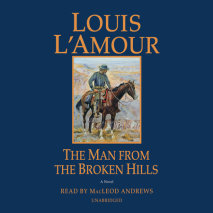 For years Milo Talon had been riding the outlaw trail, looking for a man who had betrayed his family. Only Hank Rossiter wasn't the man he had been. old now and blind, Rossiter was trying desperately to hold on to a small ranch to support his daughter, Barbara.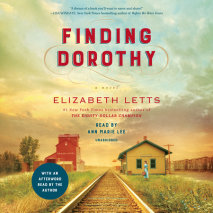 This richly imagined novel tells the story behind The Wonderful Wizard of Oz, the book that inspired the iconic film, through the eyes of author L. Frank Baum's intrepid wife, Maud.

Hollywood, 1938. As soon as she learns that M-G-M is adapting her late husband's masterpiece for the screen, seventy-seven-year-old Maud Gage Baum sets about trying to finagle her way onto the set.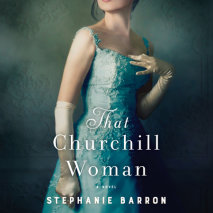 The Paris Wife meets PBS's Victoria in this enthralling novel of the life and loves of one of history's most remarkable women. Winston Churchill's scandalous American mother, Jennie Jerome.

Wealthy, privileged, and fiercely independent New Yorker Jennie Jerome took Victorian England by storm when she landed on its shores.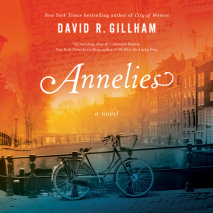 A powerful and deeply humane new novel that asks the question. What if Anne Frank survived the Holocaust.

The year is 1945, and Anne Frank is sixteen years old. Having survived the concentration camps, but lost her mother and sister, she reunites with her father, Pim, in newly liberated Amsterdam.
From one of the greatest storytellers of the American West comes a collection of short stories never before released as audio digital downloads.

This audiobook collection includes "Death West Bound," "Old Doc Yak," "It's Your Move," "And Proudly Die," "Survival," "Show Me The Way To Go Home," "Thicker Than Blood," "The Admiral," "Shanghai, Not Without Gestures," "The Man Who Stole Shakespeare," "The Dancing Kate," "Off the Mangrove Coast," "Glorious Glorious," "By the Ruins of El Walarieh," "Where There's Fighting," "The Cross and the Candle," "A Friend of the General," "Author's Tea," "Dead End Drift," and "Let Me Forget.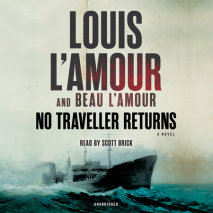 Louis L'Amour's long-lost first novel, faithfully completed by his son, takes readers on a voyage into danger and violence on the high seas.

Fate is a ship.

As the shadows of World War II gather, the SS Lichenfield is westbound across the Pacific carrying eighty thousand barrels of highly explosive naphtha.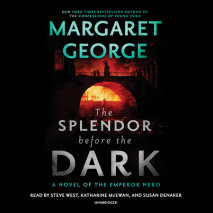 Ascending to the throne was only the beginning... Now Margaret George, the author of The Confessions of Young Nero, weaves a web of politics and passion, as ancient Rome's most infamous emperor cements his place in history.

With the beautiful and cunning Poppaea at his side, Nero Augustus commands the Roman empire, ushering in an unprecedented era of artistic and cultural splendor.
From the New York Times bestselling author of The House at Tyneford, an epic family saga about a headstrong Austrian heiress who will be forced to choose between the family she's made and the family that made her at the outbreak of World War I.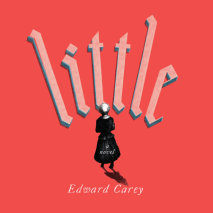 "An amazing achievement...A compulsively readable novel, so canny and weird and surfeited with the reality of human capacity and ingenuity that I am stymied for comparison. Dickens and David Lynch. Defoe meets Margaret Atwood. Judge for yourself.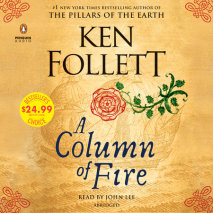 As Europe erupts, can one young spy protect his queen. #1 New York Times bestselling author Ken Follett takes us deep into the treacherous world of powerful monarchs, intrigue, murder, and treason with his magnificent new epic, A Column of Fire.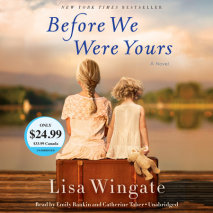 THE BLOCKBUSTER HIT—A New York Times, USA Today, Wall Street Journal, and Publishers Weekly Bestseller

For readers of Orphan Train and The Nightingale comes a "thought-provoking [and] complex tale about two families, two generations apart .
The epic new novel from the internationally acclaimed and best-selling author of 1Q84

In Killing Commendatore, a thirty-something portrait painter in Tokyo is abandoned by his wife and finds himself holed up in the mountain home of a famous artist, Tomohiko Amada.