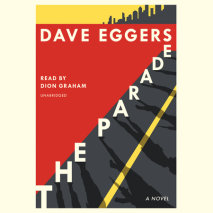 From the best-selling author of The Monk of Mokha, a spare, powerful story of two men, Western contractors sent to work far from home, tasked with paving a road to the capital in a dangerous and largely lawless country.

Four and Five are partners, working for the same company, sent without passports to a nation recovering from ten years of civil war.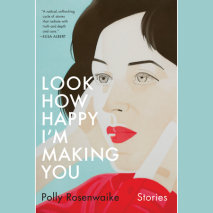 A candid, ultimately buoyant debut story collection about the realities of the "baby years," whether you're having one or not.

The women in Polly Rosenwaike's Look How Happy I'm Making You want to be mothers, or aren't sure they want to be mothers, or--having recently given birth--are overwhelmed by what they've wrought.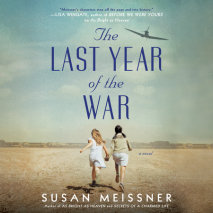 From the acclaimed author of Secrets of a Charmed Life and As Bright as Heaven comes a novel about a German American teenager whose life changes forever when her immigrant family is sent to an internment camp during World War II.

Elise Sontag is a typical Iowa fourteen-year-old in 1943--aware of the war but distanced from its reach.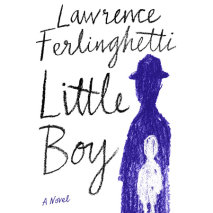 From the famed publisher and poet, author of the million-copy-selling collection A Coney Island of the Mind, his literary last will and testament -- part autobiography, part summing up, part Beat-inflected torrent of language and feeling, and all magical.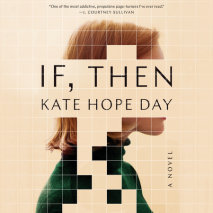 The residents of a sleepy mountain town are rocked by troubling visions of alternate reality in this dazzling debut that combines the family-driven suspense of Celeste Ng's Little Fires Everywhere with the inventive storytelling of The Immortalists.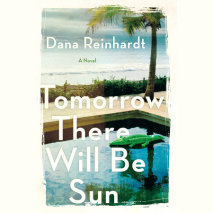 A private Mexican villa is the backdrop to a hilarious, smart story of a milestone vacation in a tropical paradise gone wrong, wrong, wrong

Two families arrive in Puerto Vallarta, Mexico, for a once-in-a-lifetime vacation. The resort town is known for its stunning views, exotic wildlife, and welcoming locals, and Jenna has organized the trip to celebrate her husband's fiftieth birthday--she's been looking forward to it for months.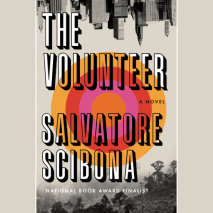 A long-awaited new novel from a National Book Award Finalist, the epic story of a restless young man who is captured during the Vietnam War and pressed into service for a clandestine branch of the United States government

A small boy speaking an unknown language is abandoned by his father at an international airport, with only the clothes on his back and a handful of money jammed in the pocket of his coat.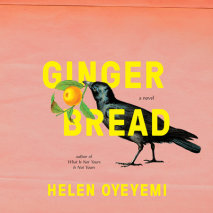 The prize-winning, bestselling author of Boy, Snow, Bird and What Is Not Yours Is Not Yours returns with a bewitching and inventive novel.

Influenced by the mysterious place gingerbread holds in classic children's stories—equal parts wholesome and uncanny, from the tantalizing witch's house in "Hansel and Gretel" to the man-shaped confection who one day decides to run as fast as he can—beloved novelist Helen Oyeyemi invites readers into a delightful tale of a surprising family legacy, in which the inheritance is a recipe.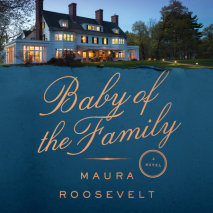 The money is old, the problems are new.

A wry and addictive debut about a modern-day American dynasty and its unexpected upheaval when the patriarch wills his dwindling fortune to his youngest, adopted son—setting off a chain of events that unearth family secrets and test long-held definitions of love and family.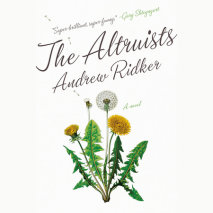 "Super brilliant, super funny."
--Gary Shteyngart, author of Super Sad True Love Story and Lake Success

"A truly remarkable debut."
--Nathan Hill, author of The Nix

A vibrant and perceptive novel about a father's plot to win back his children's inheritance

Arthur Alter is in trouble.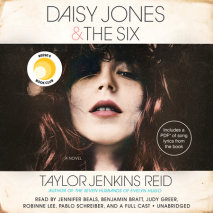 A gripping novel about the whirlwind rise of an iconic 1970s rock group and their beautiful lead singer, revealing the mystery behind their infamous breakup.

"Beautifully layered and complex . . . I devoured Daisy Jones & The Six in a day, falling head over heels for it.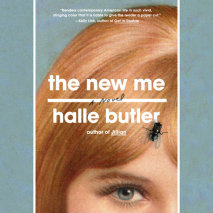 "A dark comedy of female rage" (Catherine Lacey) and a biting satire of the false promise of reinvention, by a National Book Foundation 5 Under 35 honoree and Granta Best Young American Novelist

I'm still trying to make the dream possible.