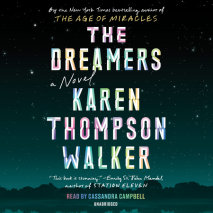 From the New York Times bestselling author of The Age of Miracles comes a mesmerizing novel about a town transformed by a mysterious sickness that locks victims in perpetual sleep and triggers extraordinary, life-altering dreams.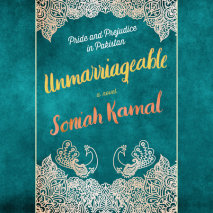 In this retelling of Pride and Prejudice set in modern-day Pakistan, Alys Binat has sworn never to marry—until an encounter with one Mr. Darsee at a wedding makes her reconsider.

A scandal and vicious rumor concerning the Binat family have destroyed their fortune and prospects for desirable marriages, but Alys, the second and most practical of the five Binat daughters, has found happiness teaching English literature to schoolgirls.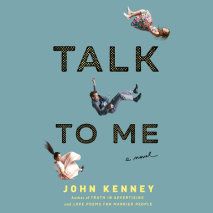 From New Yorker contributor and the Thurber Prize-winning author of Truth in Advertising comes a wry yet tenderhearted look at how one man's public fall from grace leads him back to his family, and back to the man he used to be.

It's a story that Ted Grayson has reported time and time again in his job as a network TV anchor.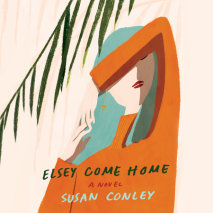 From the widely praised author of Paris Was the Place--a shattering new novel that bravely delves into the darkest corners of addiction, marriage, and motherhood

When Elsey's husband, Lukas, hands her a brochure for a weeklong mountain retreat, she knows he is really giving her an ultimatum.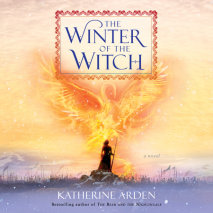 Following their adventures in The Bear and the Nightingale and The Girl in the Tower, Vasya and Morozko return in this stunning conclusion to the bestselling Winternight Trilogy, battling enemies mortal and magical to save both Russias, the seen and the unseen.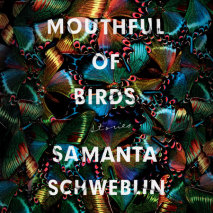 A powerful, eerily unsettling story collection from a major international literary star.

Unearthly and unexpected, the stories in Mouthful of Birds burrow their way into your psyche and don't let go. Samanta Schweblin haunts and mesmerizes in this extraordinary, masterful collection.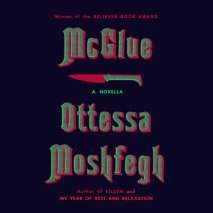 The debut novella from one of contemporary fiction's most exciting young voices, now in a new edition.

Salem, Massachusetts, 1851. McGlue is in the hold, still too drunk to be sure of name or situation or orientation--he may have killed a man.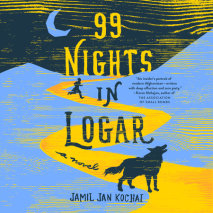 A coming-of-age story about one boy's journey across contemporary Afghanistan to find and bring home the family dog, blending the grit and immediacy of voice-driven fiction like We Need New Names with the mythmaking of One Thousand and One Nights.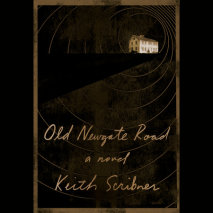 From the author of The Oregon Experiment, the story of a father's return to his childhood home--the site of unspeakable tragedy--and of the complex and often warring obligations we have to our family, our friends, and our past.

Old Newgate Road runs through the tobacco fields of northern Connecticut that once drove the local economy.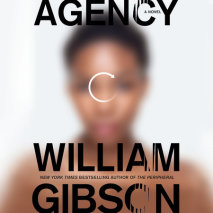 "One of the most visionary, original, and quietly influential writers currently working" (The Boston Globe) returns with a brand-new novel.

In William Gibson's first novel since 2014's New York Times bestselling The Peripheral, a gifted "app-whisperer", hired to beta test a mysterious new product, finds her life endangered by her relationship with her surprisingly street-smart and combat-savvy "digital assistant".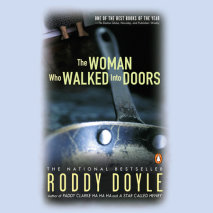 From the Booker Prize-winning author of Paddy Clarke Ha Ha Ha, the heartrending story of a brave and tenacious housewife

Paula Spencer is a thirty-nine-year-old working-class woman struggling to reclaim her dignity after marriage to an abusive husband and a worsening drinking problem.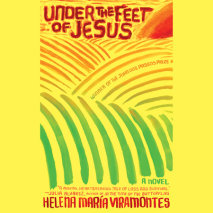 A moving and powerful novel about the lives of the men, women, and children who endure a second-class existence and labor under dangerous conditions as migrant workers in California's fields.

"Viramontes depicts this world with sensuous physicality.