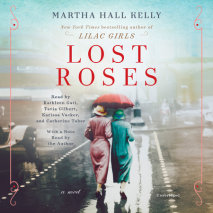 The million-copy bestseller Lilac Girls introduced the real-life heroine Caroline Ferriday. Now Lost Roses, set a generation earlier and also inspired by true events, features Caroline's mother, Eliza, and follows three equally indomitable women from St.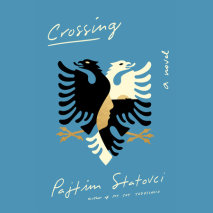 From the acclaimed author of My Cat Yugoslavia. a stunning, luminous new novel that speaks to identity, war, exile, love, betrayal, and heartbreak.

The death of Enver Hoxha and the loss of his father leave Bujar growing up in the ruins of Communist Albania and of his own family.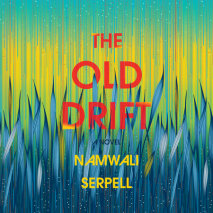 An electrifying debut from the winner of the 2015 Caine Prize for African writing, The Old Drift is the Great Zambian Novel you didn't know you were waiting for

On the banks of the Zambezi River, a few miles from the majestic Victoria Falls, there was once a colonial settlement called The Old Drift.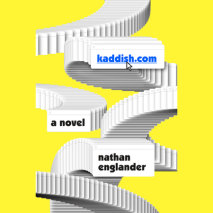 The Pulitzer finalist delivers his best work yet--a brilliant, streamlined comic novel, reminiscent of early Philip Roth and of his own most masterful stories, about a son's failure to say Kaddish for his father

Larry is an atheist in a family of orthodox Memphis Jews.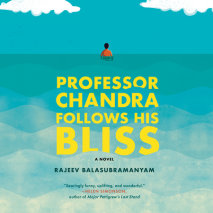 Follow the completely infuriating, utterly charming Professor Chandra as he tries to answer the biggest question of all. What makes us happy.

"Professor Chandra is as acerbic and unbending a curmudgeon as one could wish to find scowling from the pages of a novel.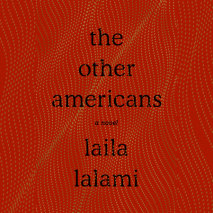 From the Pulitzer Prize finalist, author of The Moor's Account--a timely and powerful new novel about the suspicious death of a Moroccan immigrant that is at once a family saga, a murder mystery, and a love story, all of it informed by the treacherous fault lines of American culture.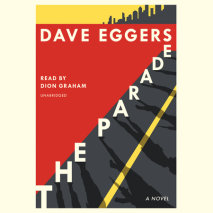 From the bestselling author of The Monk of Mokha and The Circle comes a taut, suspenseful story of two foreigners' role in a nation's fragile peace.

An unnamed country is leaving the darkness of a decade at war, and to commemorate the armistice the government commissions a new road connecting two halves of the state.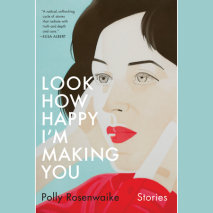 A candid, ultimately buoyant debut story collection about the realities of the "baby years," whether you're having one or not.

The women in Polly Rosenwaike's Look How Happy I'm Making You want to be mothers, or aren't sure they want to be mothers, or--having recently given birth--are overwhelmed by what they've wrought.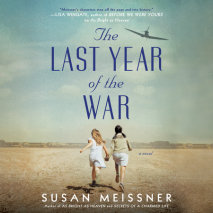 From the acclaimed author of Secrets of a Charmed Life and As Bright as Heaven comes a novel about a German American teenager whose life changes forever when her immigrant family is sent to an internment camp during World War II.

Elise Sontag is a typical Iowa fourteen-year-old in 1943--aware of the war but distanced from its reach.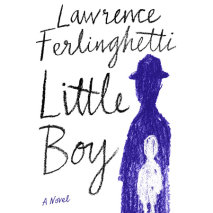 From the famed publisher and poet, author of the million-copy-selling collection A Coney Island of the Mind, his literary last will and testament -- part autobiography, part summing up, part Beat-inflected torrent of language and feeling, and all magical.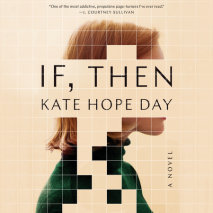 The residents of a sleepy mountain town are rocked by troubling visions of an alternate reality in this dazzling debut that combines the family-driven suspense of Celeste Ng's Little Fires Everywhere with the inventive storytelling of The Immortalists.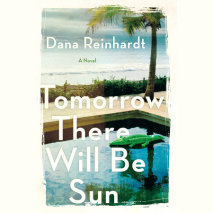 A private Mexican villa is the backdrop to this smart, absorbing story of a milestone vacation in a tropical paradise gone wrong, wrong, wrong

Two families arrive in Puerto Vallarta, Mexico, for a once-in-a-lifetime vacation. Jenna has organized the trip to celebrate her husband's fiftieth birthday--she's been looking forward to it for months.