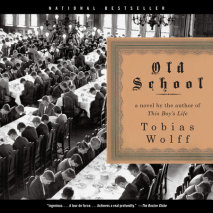 The author of the genre-defining memoir This Boy's Life, the PEN/Faulkner Award–winning novella The Barracks Thief, and short stories acclaimed as modern classics, Tobias Wolff now gives us his first novel.
Determined to fit in at his New England prep school, the narrator has learned to mimic the bearing and manners of his adoptive tribe while concealing as much as possible about himself.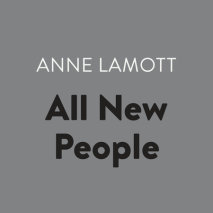 With generosity, humor, and pathos, Anne Lamott takes on the barrage of dislocating changes that shook the Sixties. Leading us through the wake of these changes is Nanny Goodman, a girl living in Marin County, California. A half-adult child among often childish adults, Nanny grows up with two spectacularly odd parents.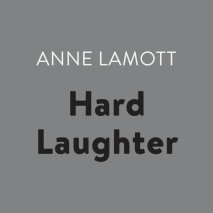 Writer (and sometime housecleaner) Jennifer is twenty-three when her beloved father, Wallace, is diagnosed with a brain tumor. This catastrophic discovery sets off Anne Lamott's unexpectedly sweet and funny first novel, which is made dramatic not so much by Wallace's illness as by the emotional wake it sweeps under Jen and her brothers, self-contained Ben and feckless, lovable Randy.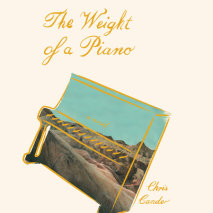 For fans of Ann Patchett's Bel Canto, Annie Proulx's Accordion Crimes, Amanda Coplin's The Orchardist

A tour-de-force about two women and the piano that inexorably ties their lives together through time and across continents, for better and for worse.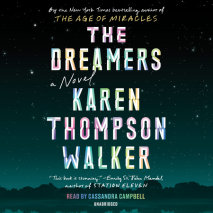 An ordinary town is transformed by a mysterious illness that triggers perpetual sleep in this mesmerizing novel from the New York Times bestselling author of The Age of Miracles.

"This book is stunning.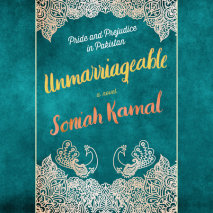 In this one-of-a-kind retelling of Pride and Prejudice set in modern-day Pakistan, Alys Binat has sworn never to marry—until an encounter with one Mr. Darsee at a wedding makes her reconsider.

A scandal and vicious rumor concerning the Binat family have destroyed their fortune and prospects for desirable marriages, but Alys, the second and most practical of the five Binat daughters, has found happiness teaching English literature to schoolgirls.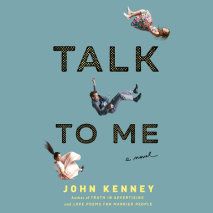 From New Yorker contributor and the Thurber Prize-winning author of Truth in Advertising comes a wry yet tenderhearted look at how one man's public fall from grace leads him back to his family, and back to the man he used to be.

It's a story that Ted Grayson has reported time and time again in his job as a network TV anchor.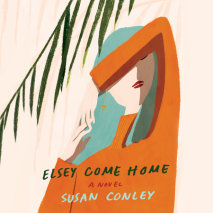 From the widely praised author of Paris Was the Place--a shattering new novel that bravely delves into the darkest corners of addiction, marriage, and motherhood

When Elsey's husband, Lukas, hands her a brochure for a weeklong mountain retreat, she knows he is really giving her an ultimatum.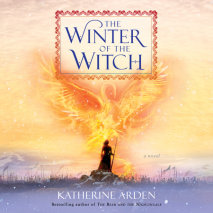 Following their adventures in The Bear and the Nightingale and The Girl in the Tower, Vasya and Morozko return in this stunning conclusion to the bestselling Winternight Trilogy, battling enemies mortal and magical to save both Russias, the seen and the unseen.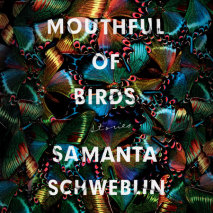 A powerful, eerily unsettling story collection from a major international literary star.

Unearthly and unexpected, the stories in Mouthful of Birds burrow their way into your psyche and don't let go. Samanta Schweblin haunts and mesmerizes in this extraordinary, masterful collection.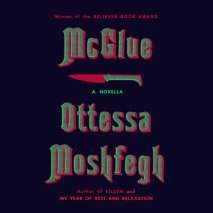 The debut novella from one of contemporary fiction's most exciting young voices, now in a new edition.

Salem, Massachusetts, 1851. McGlue is in the hold, still too drunk to be sure of name or situation or orientation--he may have killed a man.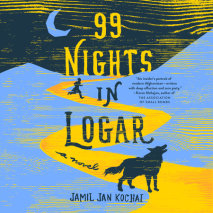 A coming-of-age story about one boy's journey across contemporary Afghanistan to find and bring home the family dog, blending the grit and immediacy of voice-driven fiction like We Need New Names with the mythmaking of One Thousand and One Nights.