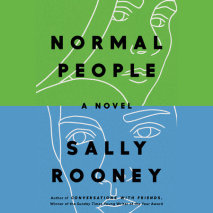 LONGLISTED FOR THE 2018 MAN BOOKER PRIZE

A wondrous and wise coming-of-age love story from the celebrated author of Conversations with Friends

At school Connell and Marianne pretend not to know each other. He's popular and well-adjusted, star of the school football team, while she is lonely, proud and intensely private.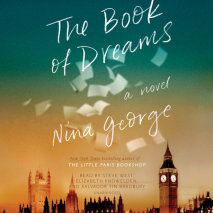 Warm, wise, and magical—the latest novel by the bestselling author of THE LITTLE PARIS BOOKSHOP and THE LITTLE FRENCH BISTRO is an astonishing exploration of the thresholds between life and death

Henri Skinner is a hardened ex-war reporter on the run from his past.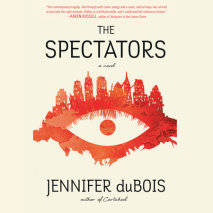 A shocking crime triggers a media firestorm for a controversial talk show host in this provocative novel—a story of redemption, a nostalgic portrait of New York City, and a searing indictment of our culture of spectacle.

Talk show host Matthew Miller has made his fame by shining a spotlight on the most unlikely and bizarre secrets of society, exposing them on television in front of millions of gawking viewers.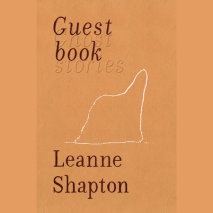 In a new incarnation of an ancient form--the ghost story--one of our most imaginative storytellers and artists explores the earthly and sublime experience of existence.

What haunts us. What can't we let go of. A tennis prodigy collapses after his wins, crediting them to an invisible, not entirely benevolent presence, until one day he vanishes.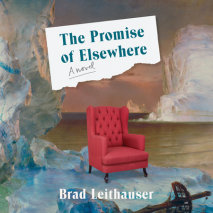 A comic novel about a Midwestern professor who tries to prop up his failing prospects for happiness by setting out on the Journey of a Lifetime.

Louie Hake is forty-three and teaches architectural history at a third-rate college in Michigan.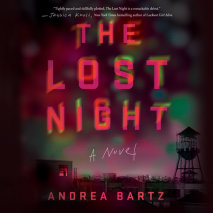 What really happened the night Edie died. Years later, her best friend Lindsay will learn how unprepared she is for the truth.

In 2009, Edie had New York's social world in her thrall. Mercurial and beguiling, she was the shining star of a group of recent graduates living in a Brooklyn loft and treating New York like their playground.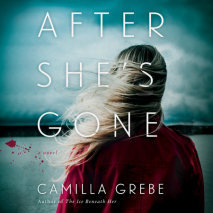 Brought together by a brutal murder, a psychological profiler who's lost her memory and a teenage boy with a fiercely guarded secret become unwitting, unlikely partners in this race to stop a killer—from a writer at the "front rank .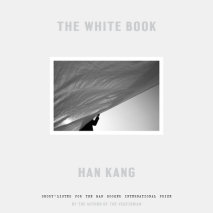 Shortlisted for the 2018 Man Booker International Prize

From Booker Prize-winner and literary phenomenon Han Kang, a lyrical and disquieting exploration of personal grief, written through the prism of the color white

While on a writer's residency, a nameless narrator wanders the twin white worlds of the blank page and snowy Warsaw.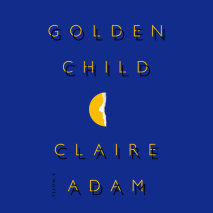 A new novel from Sarah Jessica Parker's imprint, SJP for Hogarth. a deeply affecting debut novel set in Trinidad, following the lives of a family as they navigate impossible choices about scarcity, loyalty, and love

"Golden Child is a stunning novel written with force and beauty.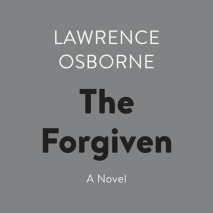 In this stylish, haunting novel, journalist and novelist Lawrence Osborne explores the reverberations of a random accident on the lives of Moroccan Muslims and Western visitors who converge on a luxurious desert villa for a decadent weekend-long party.
The newest haunting mystery from the beloved author of The Gates of Evangeline, featuring Charlie Cates, a headstrong heroine who must confront her unwanted supernatural gift and bring dark secrets to light if she ever wants to leave the Big Island .
"A gripping, sinister fable."--Margaret Atwood, via Twitter

LONGLISTED FOR THE 2018 MAN BOOKER PRIZE l The Handmaid's Tale meets The Virgin Suicides in this dystopic feminist revenge fantasy about three sisters on an isolated island, raised to fear men

King has tenderly staked out a territory for his wife and three daughters, Grace, Lia, and Sky.