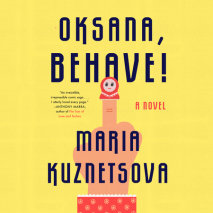 An irresistible debut that follows a Russian-American girl's bumpy path to adulthood as she longs for a homeland she never knew

When Oksana's family begins their new American life in Florida after emigrating from Ukraine, her physicist father delivers pizza at night to make ends meet, her depressed mother sits home all day worrying, and her flamboyant grandmother relishes the attention she gets when she walks Oksana to school, not realizing that the street they're walking down is known as "Prostitute Street.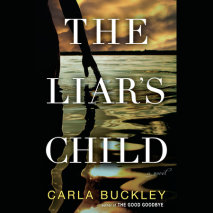 In this intense and intimate family portrait that moves at a thriller's pace, a troubled woman faces a gripping moral dilemma after rescuing two abandoned children from a hurricane.

On the outskirts of North Carolina's Outer Banks sits The Paradise, an apartment complex where renters never stay long enough to call the place "home"—and neighbors are seldom neighborly.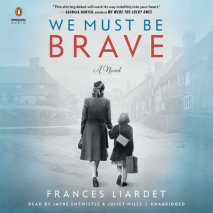 Spanning the sweep of the twentieth century, We Must Be Brave explores the fierce love that we feel for our children and the power of that love to endure. Beyond distance, beyond time, beyond life itself.

One woman. One little girl.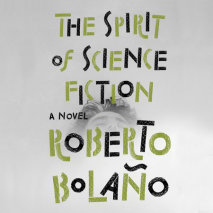 From a master of contemporary fiction, a tale of bohemian youth on the make in Mexico City

Two young poets, Jan and Remo, find themselves adrift in Mexico City. Obsessed with poetry, and, above all, with science fiction, they are eager to forge a life in the literary world--or sacrifice themselves to it.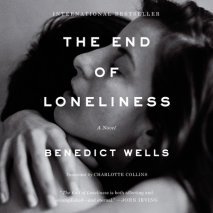 From internationally bestselling author Benedict Wells, a sweeping, heartbreaking novel of friendship, memory, and the lives we never get to live

"[D]azzling storytelling...The End of Loneliness is both affecting and accomplished -- and eternal.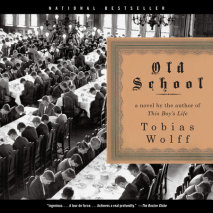 The author of the genre-defining memoir This Boy's Life, the PEN/Faulkner Award–winning novella The Barracks Thief, and short stories acclaimed as modern classics, Tobias Wolff now gives us his first novel.
Determined to fit in at his New England prep school, the narrator has learned to mimic the bearing and manners of his adoptive tribe while concealing as much as possible about himself.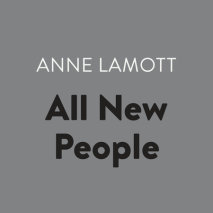 With generosity, humor, and pathos, Anne Lamott takes on the barrage of dislocating changes that shook the Sixties. Leading us through the wake of these changes is Nanny Goodman, a girl living in Marin County, California. A half-adult child among often childish adults, Nanny grows up with two spectacularly odd parents.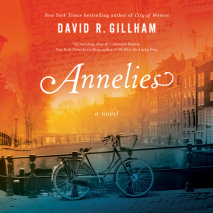 A powerful and deeply humane new novel that asks the question. What if Anne Frank survived the Holocaust.

The year is 1945, and Anne Frank is sixteen years old. Having survived the concentration camps, but lost her mother and sister, she reunites with her father, Pim, in newly liberated Amsterdam.
"A gripping, sinister fable."--Margaret Atwood, via Twitter

LONGLISTED FOR THE 2018 MAN BOOKER PRIZE l The Handmaid's Tale meets The Virgin Suicides in this dystopic feminist revenge fantasy about three sisters on an isolated island, raised to fear men

King has tenderly staked out a territory for his wife and three daughters, Grace, Lia, and Sky.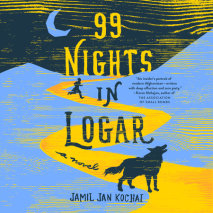 A coming-of-age story about one boy's journey across contemporary Afghanistan to find and bring home the family dog, blending the grit and immediacy of voice-driven fiction like We Need New Names with the mythmaking of One Thousand and One Nights.
New York Times bestseller -- 20th anniversary edition with a new afterword from the author -- "A wonderful novel, full of energy and art, at once funny and horrifying and heartbreaking."- The Washington Post

This is the life and times of T.
A dazzling family love story reminiscent of Everything I Never Told You from a novelist heralded as a "great new talent" by Lorrie Moore.

If you knew the date of your death, how would you live your life.

It's 1969 in New York City's Lower East Side, and word has spread of the arrival of a mystical woman, a traveling psychic who claims to be able to tell anyone the day they will die.