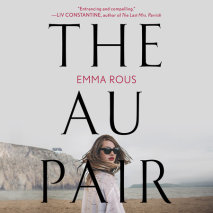 A grand estate, terrible secrets, and a young woman who bears witness to it all. If V. C. Andrews and Kate Morton had a literary love child, Emma Rous' The Au Pair would be it.

Seraphine Mayes and her twin brother Danny were born in the middle of summer at their family's estate on the Norfolk coast.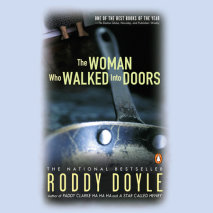 From the Booker Prize-winning author of Paddy Clarke Ha Ha Ha, the heartrending story of a brave and tenacious housewife

Paula Spencer is a thirty-nine-year-old working-class woman struggling to reclaim her dignity after marriage to an abusive husband and a worsening drinking problem.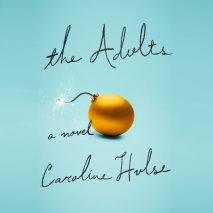 A couple, now separated. Their daughter. Their new partners. One epic Christmas vacation. What could go wrong.

This razor-sharp novel puts a darkly comic twist on seasonal favorites like Love Actually and The Holiday.

Meet The Adults.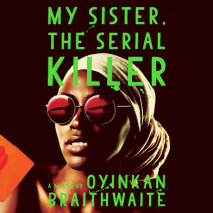 "My Sister, the Serial Killer is a gem, in the most accurate sense. small, hard, sharp, and polished to perfection."
--Edgar Cantero, New York Times bestselling author of Meddling Kids

A short, darkly funny, hand grenade of a novel about a Nigerian woman whose younger sister has a very inconvenient habit of killing her boyfriends

"Femi makes three, you know.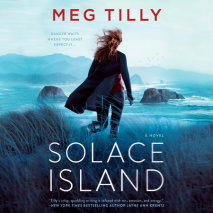 A contemporary novel with a strong suspense element from Oscar-nominated actress Meg Tilly set on a peaceful island village in the Pacific Northwest.

Dumped on the eve of her wedding and looking for a quiet place to lick her emotional wounds, Maggie Harris joins her sister on Solace Island, where she hopes to recover from the stunning betrayal.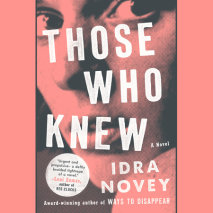 "Those Who Knew speaks with uncommon prescience to the swirl around us. Novey writes, with acuity and depth, about questions of silence, power, and complicity. The universe she has created is imagined, and all too real." --Rebecca Traister, author of All the Single Ladies

From the award-winning author of Ways to Disappear, an explosive novel offering an empowering and multi-faceted response to victimhood.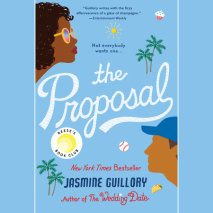 "There is so much to relate to and throughout the novel, there is a sharp feminist edge. Loved this one, and you will too."--Roxane Gay, New York Times bestselling author

The author of The Wedding Date serves up a novel about what happens when a public proposal doesn't turn into a happy ending, thanks to a woman who knows exactly how to make one on her own.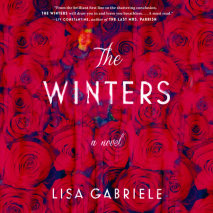 "From the brilliant first line to the shattering conclusion, The Winters will draw you in and leave you breathless. . . . A must read." —Liv Constantine, author of The Last Mrs. Parrish

A spellbindingly suspenseful new novel set in the moneyed world of the Hamptons, about secrets that refuse to remain buried and consequences that can't be escaped

After a whirlwind romance, a young woman returns to the opulent, secluded Long Island mansion of her new fiancé Max Winter—a wealthy politician and recent widower—and a life of luxury she's never known.
"Josie Silver writes with a warmth so palpable her characters sneak their way into your heart and stay for a long time."—Jill Santopolo, New York Times-bestselling author of The Light We Lost (a Reese Witherspoon Book Club Pick)

Two people.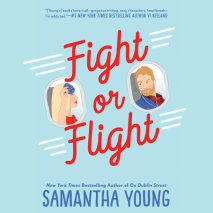 A series of chance encounters leads to a sizzling new romance from the New York Times bestselling author of the On Dublin Street series.

The universe is conspiring against Ava Breevort. As if flying back to Phoenix to bury a childhood friend wasn't hell enough, a cloud of volcanic ash traveling from overseas delayed her flight back home to Boston.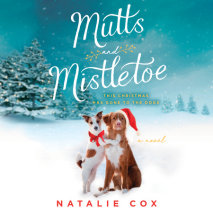 Thirty-one-year-old Charlie isn't in the mood for Christmas cheer.

Her boyfriend has left her for his personal trainer, her mother has absconded with her latest husband for the holidays, and--adding insult to (literal) injury--her London apartment has just been destroyed by a gas leak.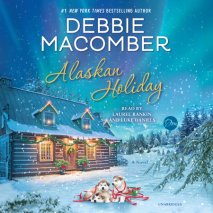 Debbie Macomber brings us to the Alaskan wilderness for a magical Christmas tale about finding love where it's least expected.

Before beginning her dream job as sous chef in one of Seattle's hottest new restaurants, Josie Avery takes a summer position cooking at a lakeside lodge in the remote Alaskan town of Ponder.