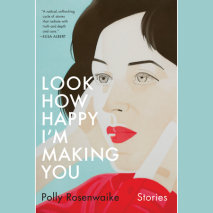 A candid, ultimately buoyant debut story collection about the realities of the "baby years," whether you're having one or not.

The women in Polly Rosenwaike's Look How Happy I'm Making You want to be mothers, or aren't sure they want to be mothers, or--having recently given birth--are overwhelmed by what they've wrought.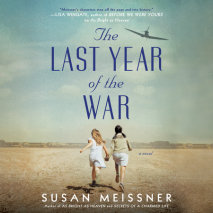 From the acclaimed author of Secrets of a Charmed Life and As Bright as Heaven comes a novel about a German American teenager whose life changes forever when her immigrant family is sent to an internment camp during World War II.

Elise Sontag is a typical Iowa fourteen-year-old in 1943--aware of the war but distanced from its reach.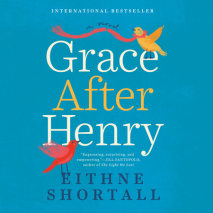 A quirky love story set in Dublin that's perfect for fans of PS, I Love You and Jojo Moyes, Grace After Henry is a funny, heartfelt debut novel about one woman learning what it means to move on and to let go

When her fiancé, Henry Walsh, is killed in a freak biking accident, Grace feels like she's lost her own shadow.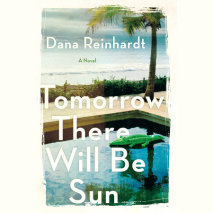 A private Mexican villa is the backdrop to a hilarious, smart story of a milestone vacation in a tropical paradise gone wrong, wrong, wrong

Two families arrive in Puerto Vallarta, Mexico, for a once-in-a-lifetime vacation. The resort town is known for its stunning views, exotic wildlife, and welcoming locals, and Jenna has organized the trip to celebrate her husband's fiftieth birthday--she's been looking forward to it for months.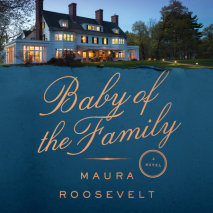 The money is old, the problems are new.

A wry and addictive debut about a modern-day American dynasty and its unexpected upheaval when the patriarch wills his dwindling fortune to his youngest, adopted son—setting off a chain of events that unearth family secrets and test long-held definitions of love and family.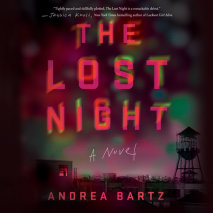 What really happened the night Edie died. Ten years later, her best friend Lindsay will learn just how unprepared she is for the truth.

In 2009, in a loft complex in Bushwick, Edie was the shining star of a group of recent college graduates.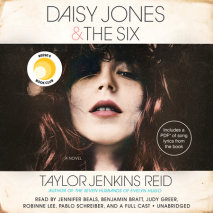 A gripping novel about the whirlwind rise of an iconic 1970s rock group and their beautiful lead singer, revealing the mystery behind their infamous breakup.

"Beautifully layered and complex . . . I devoured Daisy Jones & The Six in a day, falling head over heels for it.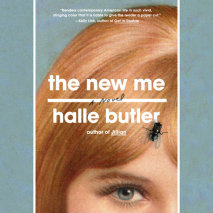 "A dark comedy of female rage" (Catherine Lacey) and a biting satire of the false promise of reinvention, by a National Book Foundation 5 Under 35 honoree and Granta Best Young American Novelist

I'm still trying to make the dream possible.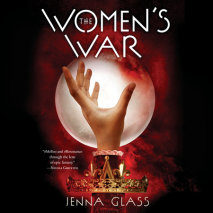 In a feminist fantasy epic, a revolutionary spell gives women the ability to control their own fertility—with consequences that rock their patriarchal society to its core.

When a nobleman's first duty is to produce a male heir, women are treated like possessions and bargaining chips.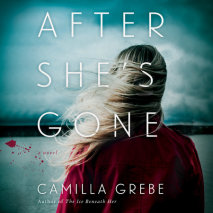 Brought together by a brutal murder, a psychological profiler who's lost her memory and a teenage boy with a fiercely guarded secret become unwitting, unlikely partners in this race to stop a killer—from a writer at the "front rank .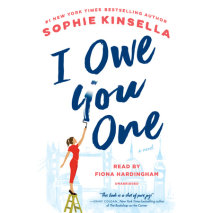 From #1 New York Times bestselling author Sophie Kinsella, an irresistible story of love and empowerment about a young woman with a complicated family, a handsome man who might be "the one," and an IOU that changes everything

Fixie Farr has always lived by her father's motto.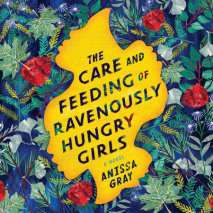 The title description for this item is not yet available.