History - Europe - Great Britain - 20Th Century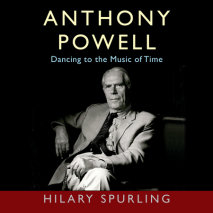 The author of the award-winning, two-volume Matisse. A Life, now gives us the long-awaited, definitive biography of literary master Anthony Powell--the critic, editor, and novelist known as "the English Proust"-- that, at the same time, takes us deep into twentieth-century London literary life.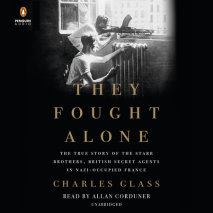 "Highly detailed and fast-paced, Charles Glass's They Fought Alone is a must-read for those whose passion is the Resistance literature of World War II." —Alan Furst, author of A Hero of France

From the bestselling author of Americans in Paris and The Deserters, the astounding story of Britain's Special Operations Executive, one of World War II's most important secret fighting forces

As far as the public knew, Britain's Special Operations Executive (SOE) did not exist.
The official companion to the critically acclaimed Netflix drama about the reign of Queen Elizabeth II, The Crown by Peter Morgan, featuring additional historical background and exclusive images.

Starring Claire Foy as Queen Elizabeth II and John Lithgow as Winston Churchill, Netflix's original series The Crown, created by Peter Morgan and growing out of his Oscar-winning movie The Queen starring Helen Mirren, paints a unique and intimate portrait of Britain's longest-reigning monarch.