Juvenile Fiction - Fantasy & Magic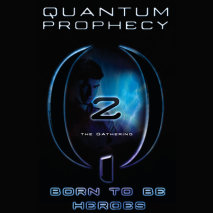 Ten years after every superhuman vanished from the face of the earth, a new generation of heroes has emerged. Endowed with unimaginable powers, these young crime fighters are suiting up and taking on London's worst. But heroes become targets when the secret identities of Colin, Renata, and Danny are mysteriously leaked to the press.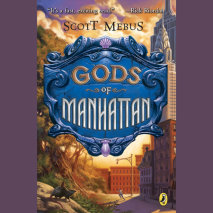 Thirteen-year-old New Yorker Rory Hennessy can see things no one else can. When a magician's trick opens his eyes to Mannahatta, Rory finds an amazing spirit city coexisting alongside modern-day Manhattan. A place where Indian sachems, warrior cockroaches, and papier-mƒch' children live, ruled by the immortal Gods of Manhattan - including Babe Ruth, Alexander Hamilton, and Peter Stuyvesant.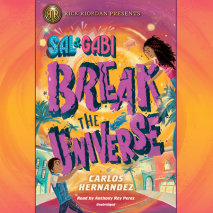 Rick Riordan Presents a brilliant sci-fi romp with Cuban influence that poses this question. What would you do if you had the power to reach through time and space and retrieve anything you want, including your mother, who is no longer living (in this universe, anyway).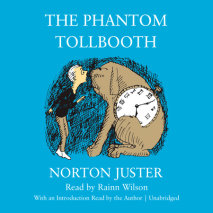 With almost 4 million copies sold over 50 years after its original publication, generations of readers have now journeyed with Milo to the Lands Beyond in this beloved classic that Philip Pullman says "comes up bright and new every time I read it .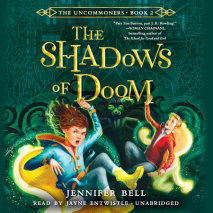 Anyone with a Hogwarts-shaped hole in their lives can't miss the second book in this fantasy series. Escape to Lundinor, the underground city that holds the world's greatest treasures . . . and its biggest threats.

"Part Tim Burton, part J.
The international bestselling series with over 5 million copies sold in the U.S. alone.

Several years have passed since the apprentice and his master, Will and Halt, first met, and Will is finally a full-fledged Ranger with his own fief to look after.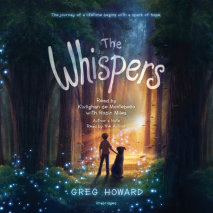 A middle grade debut that's a heartrending coming-of-age tale, perfect for fans of Bridge to Terabithia and Counting By 7s.

Eleven-year-old Riley believes in the whispers, magical fairies that will grant you wishes if you leave them tributes.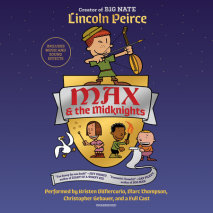 Join Max's quest to become a knight in this laugh-filled adventure from the New York Times bestselling author of the Big Nate series.


"Max is epic fun." --JEFF KINNEY, New York Times bestselling author of the DIARY OF A WIMPY KID series

Max wants to be a knight.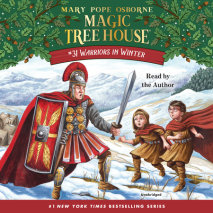 Travel back in time in the magic tree house with Jack and Annie in this #1 bestselling series and meet the greatest warriors of all--the Romans.

We are warriors. Jack and Annie have met knights, pirates, ninjas, and Vikings, but they have never met the most fearsome warriors of all.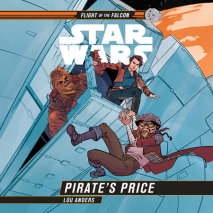 An exciting tale about Han and Chewie and their adventures in the Millennium Falcon with the pirate Hondo.
A Newbery Honor Book.

Greta had always loved the fog—the soft gray mist that rolled in from the sea and drifted over the village. The fog seemed to have a secret to tell her. Then one day when Greta was walking in the woods and the mist was closing in, she saw the dark outline of a stone house against the spruce trees—a house where only an old cellar hole should have been.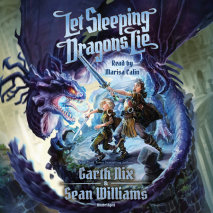 Sir Odo and Sir Eleanor still think of themselves as unlikely knights. But when their kingdom is threatened by forces of signifant nefariousness, they and their talking swords join a bold quest to rescue a monarch, vanquish deadly beasts, confound a prophecy, and (if they're lucky) avoid stepping on the tail of a very powerful dragon.