Language Arts & Disciplines - Speech
Learn how to persuade cats--the world's most skeptical and cautious negotiators--with this primer on rhetoric and argument from the New York Times bestselling author of Thank You for Arguing.

Cats are skilled manipulators who can talk you into just about anything without a single word.
A master class in the art of persuasion, as taught by professors ranging from Bart Simpson to Winston Churchill, newly revised and updated.
The time-tested secrets taught in this book include Cicero's three-step strategy for moving an audience to action, and Honest Abe's Shameless Trick for lowering an audience's expectations.
The Nobel Lecture in Literature, delivered by Kazuo Ishiguro (The Remains of the Day and When We Were Orphans) at the Swedish Academy in Stockholm, Sweden, on December 7, 2017, in an elegant, clothbound edition.
In their announcement of the 2017 Nobel Prize in Literature, the Swedish Academy recognized the emotional force of Kazuo Ishiguro's fiction and his mastery at uncovering our illusory sense of connection with the world.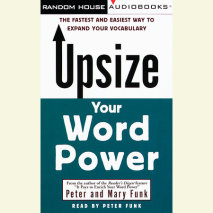 Now from Peter Funk, the Reader's Digest word columnist and the bestselling author of Word Power, comesUpsize Your Word Power, teaching you the fastest and easiest way to expand your vocabulary. the use of synonyms.

Synonyms are a sound and often overlooked way to build vocabulary.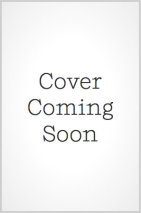 Wordbuilders. The convenient and entertaining way to build a more powerful vocabulary. Each 60-minute entry in the series features 40 words used in everyday conversation, or in the media and books, but which many people skip, finding them difficult or even impossible to define or pronounce accurately.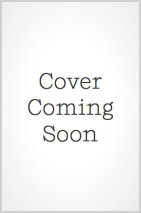 The title description for this item is not yet available.