Political Science - Human Rights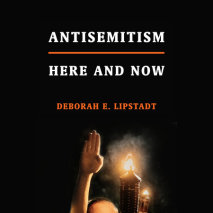 The award-winning author of The Eichmann Trial and Denial. Holocaust History on Trial gives us a penetrating and provocative analysis of the hate that will not die, focusing on its current, virulent incarnations on both the political right and left, and on what can be done about it.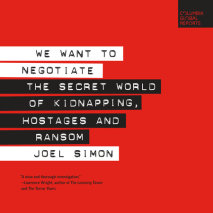 Starting in late 2012, Westerners working in Syria -- journalists and aid workers -- began disappearing without a trace. A year later the world learned they had been taken hostage by the Islamic State. Throughout 2014, all the Europeans came home, first the Spanish, then the French, then an Italian, a German, and a Dane.
WINNER OF THE NOBEL PEACE PRIZE

In this intimate memoir of survival, a former captive of the Islamic State tells her harrowing and ultimately inspiring story.

Nadia Murad was born and raised in Kocho, a small village of farmers and shepherds in northern Iraq.
In the humane tradition of Katherine Boo's Behind the Beautiful Forevers comes a searing account of the international refugee crisis.

On the day of his son's fourteenth birthday, Hashem al-Souki lay somewhere in the Mediterranean, crammed in a wooden dinghy.
From world-renowned public intellectual Bernard-Henri Lévy comes an incisive and provocative look at the heart of Judaism.

"A smart, revealing, and essential book for our times."—The Washington Post

For more than four decades, Bernard-Henri Lévy has been a singular figure on the world stage—one of the great moral voices of our time.
A haunting account of teaching English to the sons of North Korea's ruling class during the last six months of Kim Jong-il's reign

Every day, three times a day, the students march in two straight lines, singing praises to Kim Jong-il and North Korea.
An essential, galvanizing narrative about making a difference here and abroad—a road map to becoming the most effective global citizens we can be.

In their number one New York Times best seller Half the Sky, husband-and-wife team Nicholas D.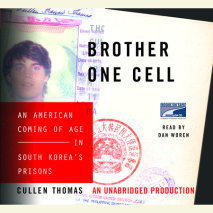 Cullen Thomas had a typical suburban upbringing. He was raised on Long Island, and after graduating from college he was looking for meaning and excitement. Possessed of a youthful, romantic view of the world, he left New York at age twenty-three and set off for a job teaching English in Seoul, South Korea.