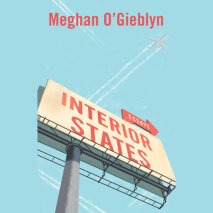 A fresh, acute, and even profound collection that centers around two core (and related) issues of American identity. faith, in general and the specific forms Christianity takes in particular; and the challenges of living in the Midwest when culture is felt to be elsewhere.
From the bestselling author of Stitches, and Help, Thanks, Wow comes her long-awaited collection of new and selected essays on hope, joy, and grace.

Anne Lamott writes about faith, family, and community in essays that are both wise and irreverent.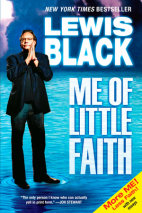 Abridged CDs * 5 CDs, 6 hours

From the hilariously mad-as-hell Daily Show regular and New York Times– bestselling author comes a ferociously funny exploration of religion and faith.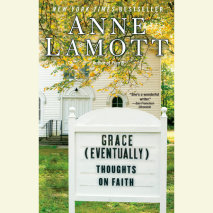 From the New York Times bestselling author of Bird by Bird, Hallelujah Anyway, and Almost Everything

"Lamott has chronicled her wacky and (sometimes) wild adventures in faith in.