Self-Help - Motivational & Inspirational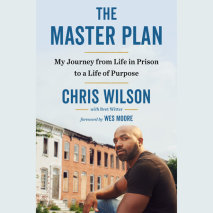 The inspiring, instructive, and ultimately triumphant memoir of a man who used hard work and a Master Plan to turn a life sentence into a second chance.

Growing up in a tough Washington, D.C., neighborhood, Chris Wilson was so afraid for his life he wouldn't leave the house without a gun.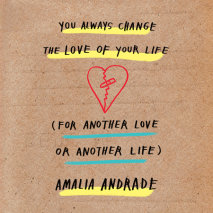 A delightful interactive roadmap for getting over a broken heart, with quirky illustrations, song lyrics that totally get it, recipes for eating your feelings, the unique comfort of making lists, and much more

A broken heart can feel like the end of the world, but bestselling author and illustrator Amalia Andrade knows this simply isn't true.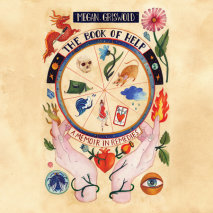 A hilarious and heartbreaking memoir-in-remedies by a self-described "professional soul-searcher" that details a journey of self-discovery through over 160 tonics, seminars, regimens, and transformative therapies.

From an early age, Megan Griswold was set on a path of looking outside herself to learn about herself.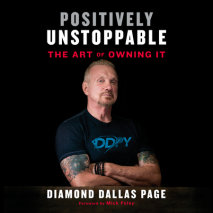 World-renowned wrestling champion turned fitness guru Diamond Dallas Page wants to transform your life.

He believes that the primary reason so many of us are stuck, whether in unhappy relationships, dead-end jobs, or with self-destructive habits, is because we choose not to truly take ownership of our lives.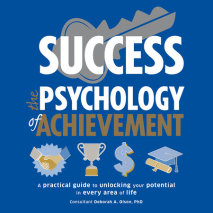 The title description for this item is not yet available.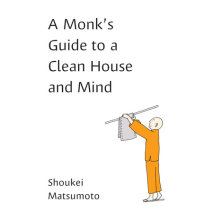 Little known fact. Buddhist Monks are amazing at cleaning and tidying. In this one-of-a-kind guide to cleaning your home, Buddhist monk Shoukei Matsumoto reveals how to make your home as spotless as it is tranquil and peaceful.

For Buddhist monks cleaning well is a cardinal skill and, in A Monk's Guide to a Clean House and Mind, readers will discover their never-before-shared cleaning pro tips.
A popular minimalist blogger and author of The More of Less shows you how to methodically turn your home into a place of peace, contentment, and purposeful living.

One of today's most influential minimalist advocates takes us on a decluttering tour of our own houses and apartments, showing us how to decide what to get rid of and what to keep.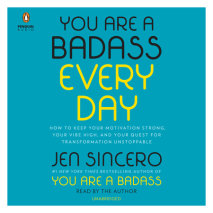 The new book from the #1 New York Times bestselling author of You Are a Badass and You Are a Badass at Making Money.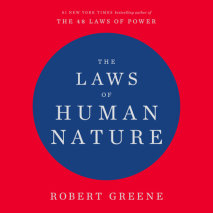 From the #1 New York Times-bestselling author of The 48 Laws of Power comes the definitive new book on decoding the behavior of the people around you

Robert Greene is a master guide for millions of readers, distilling ancient wisdom and philosophy into essential texts for seekers of power, understanding and mastery.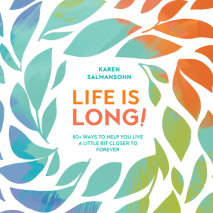 Want to live forever. This handy little guide will get you close.

Best-selling author and wellness expert Karen Salmansohn presents a witty, inspiring collection of the top 50+ tips for a long and healthy life, backed by a wide range of longevity research.
From the creator and star of Hamilton, with beautiful illustrations by Jonny Sun, comes a book of affirmations to inspire readers at the beginning and end of each day.

Good morning. Do NOT get stuck in the comments section of life today.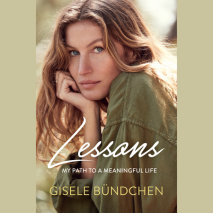 Supermodel and philanthropist Gisele Bündchen shares personal stories, insights, and photos to explore lessons that have helped shape her life.

Gisele Bündchen's journey began in southern Brazil, growing up with five sisters, playing volleyball, and rescuing the dogs and cats around her hometown.