Young Adult Fiction - Social Themes - Friendship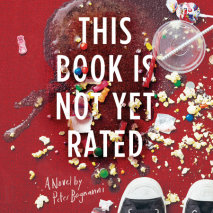 A smart and funny contemporary YA novel about 17-year-old Ethan who works at the crumbling Green Street Cinema and has to learn, along with his eccentric, dysfunctional work family, that fighting for the thing you love doesn't always turn out like in the movies.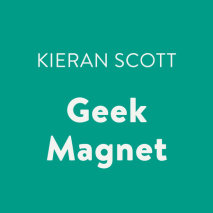 Everybody loves KJ. Especially the geeks. See, KJ Miller is super nice, smart, pretty, the stage manager of her high school's spring musical . . . and a total geek magnet. She's like the geek pied piper of Washington High, drawing every socially clueless guy in a five-mile radius.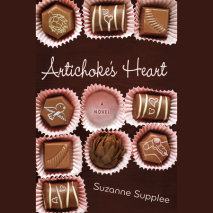 It;s not so easy being Rosemary Goode and tipping the scales at almost two hundred pounds —especially when your mother runs the most successful (and gossipiest.) beauty shop in town. After a spectacularly disastrous Christmas break when the scale reaches an all-time high, Rosemary realizes that things need to change.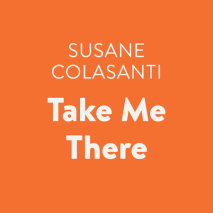 Romance and revenge from the atuthor of the City Love trilogy.

Rhiannon is devastated after the breakup with her boyfriend and wants him back. Nicole's ex is still pining for her, but she can't help having a new crush. And then there is James, hopelessly in love with Rhiannon, who can't see that their friendship can be so much more.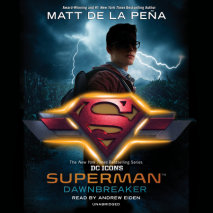 The blockbuster DC Icons series that began with Leigh Bardugo's Wonder Woman, Marie Lu's Batman, and Sarah J. Maas's Catwoman continues with the story of the world's first super hero--SUPERMAN--from award-winning and #1 New York Times bestselling author MATT DE LA PEÑA.
"Anyone can break your heart--Jeff Zentner can also make you laugh out loud." --RAINBOW ROWELL, #1 New York Times bestselling author of Carry On and Eleanor & Park

From the Morris Award-winning author of The Serpent King comes a contemporary novel about two best friends who must make tough decisions about their futures--and the TV show they host--in their senior year of high school.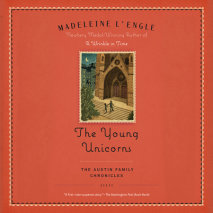 Book three of the Austin Family Chronicles, an award-winning young adult series from Madeleine L'Engle, author of A Wrinkle in Time, about a girl who experiences the difficulties and joys of growing up.

"A first-rate suspense story." -The Washington Post Book World

The Austins are trying to settle into their new life in New York City, but their once close-knit family is pulling away from each other.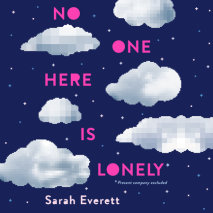 Our entire lives are online, but what if the boy you love actually lives there. For fans of Adam Silvera comes a story about the future of relationships.

Eden has always had two loves. her best friend, Lacey, and her crush, Will. And then, almost simultaneously, she loses them both.
From Edgar-Award nominee and New York Times bestselling author Maureen Johnson

A deal with the devil....
Jane Jarvis and her best friend Allison aren't exactly at the top of the social scene at Saint Teresa's Prepatory School for Girls, but they'll always have each other, right.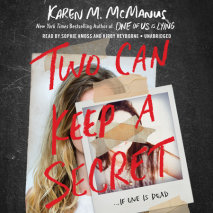 The New York Times bestselling author of One of Us Is Lying is back with an all-new, page-turning mystery perfect for fans of Riverdale.

Echo Ridge is small-town America. Ellery's never been there, but she's heard all about it.
Return to the series BuzzFeed compared to Ready Player One in the second book in a new fast-paced trilogy from New York Times bestselling authors Jason Segel and Kirsten Miller that's perfect for fans of HBO's Westworld.
Ogunquit, Maine. That's not where you'd expect to find a guy like Danny. He's not a tourist. He's not a local. And he's definitely not gay. As far as he can tell, only he and the bartender at Dishes, where he works as a dishwasher, are straight.