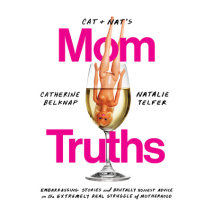 Hilarious best friends Cat and Nat created a massive online community of moms by sharing their ultra-real and just a bit R-rated dispatches from the mom trenches. From what not to eat a few days after giving birth (chicken wings) to the most effective ways to dodge post-partum sex, Cat & Nat's Mom Truths shares everything no one will tell you about having kids.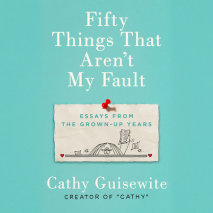 From the iconic creator of the "Cathy" comic strip comes a collection of funny, warm, and wise essays in the style of Nora Ephron and Erma Bombeck, centered on the particular challenge of caring for aging parents and growing children, all while trying not to lose oneself in the process.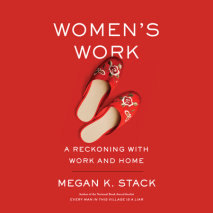 A National Book Award finalist's devastating account of raising her children abroad with the help of Chinese and Indian women who are also working mothers, a compromise that leads her to examine the underbelly of cheap domestic labor--and to realize that the work of the household is where gender inequality begins

When Megan Stack left her prestigious job as a foreign correspondent to have a baby and work from her home in Beijing writing a book, she quickly realized that childcare and housework would consume the time she needed to write.
A supportive guide that gives busy moms permission to care for themselves, from a popular parenting blogger with one million Facebook followers

"Would you rather have a perfect mom, or a happy one." This is the question that popular parenting blogger Rebecca Eanes couldn't get out of her head.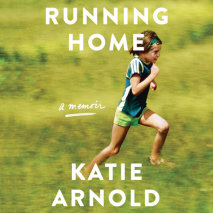 In the tradition of Wild and H Is for Hawk, a former Outside magazine writer tells her story—of fathers and daughters, grief and renewal, adventure and obsession, and the power of running to change your life.

I'm running to forget, and to remember.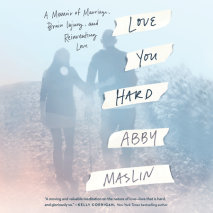 Abby Maslin shares an inspiring story of resilience and commitment in a deeply affecting new memoir. After her husband suffered a traumatic brain injury, the couple worked together as he recovered—and they learned to love again.

When Abby Maslin's husband, TC, didn't make it home on August 18, 2012, she knew something was terribly wrong.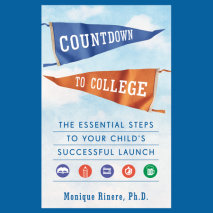 After all the testing and touring and applying, your child has been accepted to college. Congratulations. Now what.

Every new student grapples with making a successful transition to college—with remaining healthy, happy, grounded, and in school.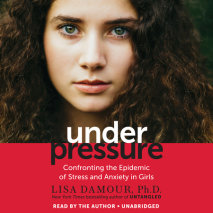 An urgently needed guide to the alarming increase in anxiety and stress experienced by girls from elementary school through college, from the New York Times bestselling author of Untangled

Though anxiety has risen among young people overall, studies confirm that it has skyrocketed in girls.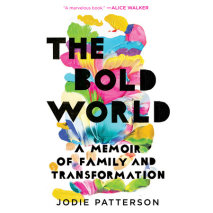 Inspired by her transgender son, activist Jodie Patterson explores identity, gender, race, and authenticity to tell the story of a family's history and transformation.

As an African American growing up in the 1970s on Manhattan's Upper West Side during a time when neighborhoods defined people, Jodie Patterson learned early on to engage with her community for strength and comfort.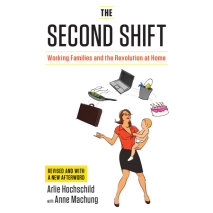 An updated edition of a standard in its field that remains relevant more than twenty years after its original publication.

More than twenty years ago, sociologist and University of California, Berkeley, professor Arlie Hochschild set off a tidal wave of conversation and controversy with his bestselling book, The Second Shift.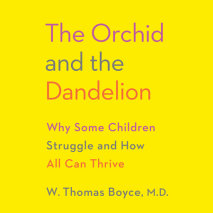 From one of the world's foremost researchers and pioneers of pediatric health--a book that offers hope and a pathway to success for parents, teachers, psychologists, psychiatrists, and child development experts coping with "difficult" children, fully exploring the author's revolutionary discovery about childhood development, parenting, and the key to helping all children find happiness and success.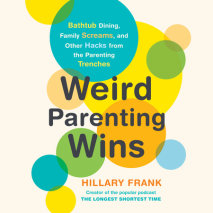 Unconventional--yet effective--parenting strategies, carefully curated by the creator of the popular podcast The Longest Shortest Time

Some of the best parenting advice that Hillary Frank ever received did not come from parenting experts, but from friends and podcast listeners who acted on a whim, often in moments of desperation.