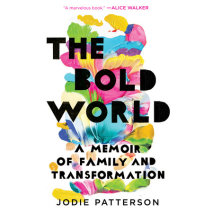 Inspired by her transgender son, activist Jodie Patterson explores identity, gender, race, and authenticity to tell the story of a family's history and transformation.

As an African American growing up in the 1970s on Manhattan's Upper West Side during a time when neighborhoods defined people, Jodie Patterson learned early on to engage with her community for strength and comfort.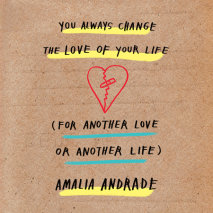 A delightful interactive roadmap for getting over a broken heart, with quirky illustrations, song lyrics that totally get it, recipes for eating your feelings, the unique comfort of making lists, and much more

A broken heart can feel like the end of the world, but bestselling author and illustrator Amalia Andrade knows this simply isn't true.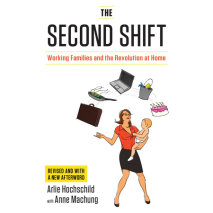 The title description for this item is not yet available.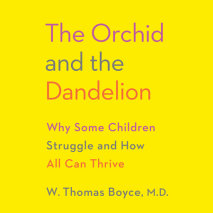 From one of the world's foremost researchers and pioneers of pediatric health--a book that offers hope and a pathway to success for parents, teachers, psychologists, psychiatrists, and child development experts coping with "difficult" children, fully exploring the author's revolutionary discovery about childhood development, parenting, and the key to helping all children find happiness and success.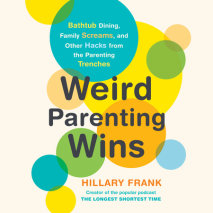 Unconventional--yet effective--parenting strategies, carefully curated by the creator of the popular podcast The Longest Shortest Time

Some of the best parenting advice that Hillary Frank ever received did not come from parenting experts, but from friends and podcast listeners who acted on a whim, often in moments of desperation.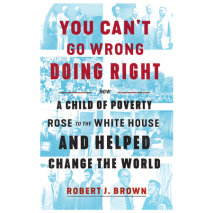 An unforgettable account of a quietly remarkable life, Robert Brown's memoir takes readers behind the scenes of pivotal moments from the 20th century, where the lessons he learned at his grandmother's knee helped him shape America as we know it today.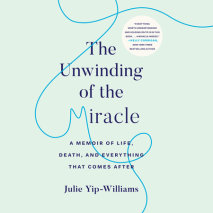 As a young mother facing a terminal diagnosis, Julie Yip-Williams began to write her story, a story like no other. What began as the chronicle of an imminent and early death became something much more—a powerful exhortation to the living.

That Julie Yip-Williams survived infancy was a miracle.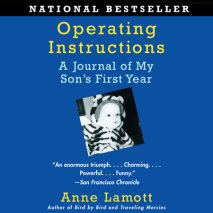 With the same brilliant combination of humor and warmth she brought to bestseller Bird by Bird, Anne Lamott gives us a smart, funny, and comforting chronicle of single motherhood.

It's not like she's the only woman to ever have a baby.
Full-time FindingJoy.net blogger, speaker, marketer, podcaster, and single mom of seven, Rachel Martin presents a pivotal book for moms to spark the hope they need to overcome self-doubt, fear, pressure, and isolation.

This book is part encouragement and part rally cry for moms everywhere who have gotten lost within the pages of their own story, undervaluing all they do every day and exchanging the beauty of who they are for a Pinterest-perfect illusion.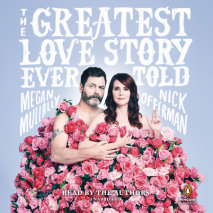 Megan Mullally and Nick Offerman reveal the full story behind their epic romance--presented in a series of intimate conversations between the couple.

The year. 2000. The setting. Los Angeles. A gorgeous virtuoso of an actress agreed to star in a random play, and a basement-dwelling scenic carpenter said he would assay a supporting role in the selfsame pageant.
A wise and inspiring guide to creating a happy and healthy blended family by Mashonda Tifrere with contributions from her co-parents--Swizz Beatz and his wife, Grammy-Award winning singer and songwriter Alicia Keys.

In January 2010, founder of ArtLeadHer Mashonda Tifrere and music producer Swizz Beatz finalized their divorce.
Part memoir, part handbook for the heartbroken, this powerful, unsparing account of losing a premature baby will speak to all who have been bereaved and are grieving, and offers inspiration on moving forward, gently integrating the loss into life.