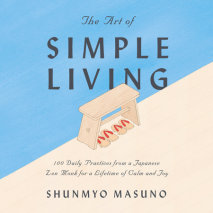 Relax and find happiness amid the swirl of the modern world with this internationally bestselling guide to simplifying your life by a Japanese monk who embodies the wisdom of Zen.

In clear, practical, easily adopted lessons--one a day for 100 days--renowned Buddhist monk Shunmyo Masuno draws on centuries of wisdom to teach you how to Zen your life.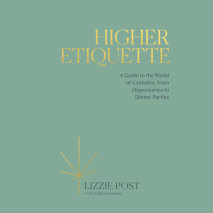 From the most established and revered brand in etiquette advice comes this surprising--and surprisingly useful.--guide for the millions of Americans who enjoy cannabis regularly, or new users who want to incorporate it into their lifestyles in a polite and respectful way.
In this follow-up to his New York Times bestselling book Force of Nature, surfing legend Laird Hamilton condenses his worldview into three simple blocks of thinking, feeling, and doing.

Big-wave surfer, fitness icon, and entrepreneur Laird Hamilton reveals the secrets behind his success and breaks down the principles that have motivated his extraordinary life in Liferider--a prescriptive narrative that condenses Hamilton's unique worldview into its three distinct elements.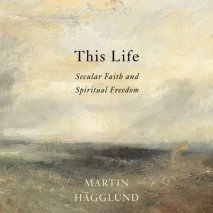 A profound, original, and accessible book that offers a new secular vision of how we can lead our lives. Ranging from fundamental existential questions to the most pressing social issues of our time, This Life shows why our commitment to freedom and democracy should lead us beyond both religion and capitalism.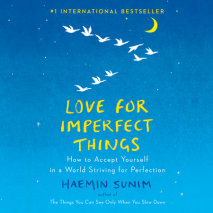 A #1 internationally bestselling book of spiritual wisdom about learning to love ourselves, with all our imperfections, by the Buddhist author of The Things You Can See Only When You Slow Down

Hearing the words "be good to yourself first, then to others" was like being struck by lightning.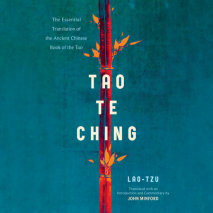 "No one has done better in conveying Lao Tsu's simple and laconic style of writing, so as to produce an English version almost as suggestive of the many meanings intended. This is a most useful, as well as beautiful, volume—and what it has to say is exactly what the world, in its present state, needs to hear.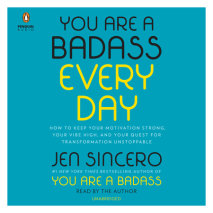 From the #1 New York Times bestselling author, bite-sized inspiration and guidance to keep your transformation on track

For anyone who has ever had trouble staying motivated while trailblazing towards badassery, You Are a Badass Every Day is the companion to keep you fresh, grateful, mighty, and driven.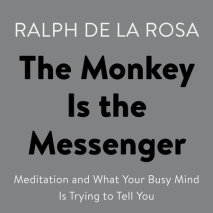 Hope for all those who want to meditate but feel they can't because they think too much. A remedy. Making friends with the infamous "monkey mind" to make it a means for healing and awakening.

It's a common story. Someone wants to take up meditation, but they take themselves to be one of those people for whom it just doesn't work because they think too much.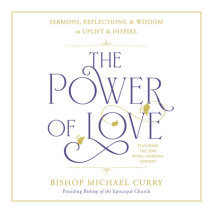 The text of the celebrated 2018 royal wedding sermon, plus four other sermons touching on themes of love, commitment, and social justice, by the presiding bishop of the Episcopal Church

Two billion people watched Bishop Michael Curry deliver his sermon on the redemptive power of love at the royal wedding of Prince Harry and Meghan Markle (now the Duke and Duchess of Sussex) at Windsor Castle.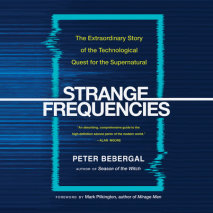 A journey through the attempts artists, scientists, and tinkerers have made to imagine and communicate with the otherworldly using various technologies, from cameras to radiowaves.

Strange Frequencies takes readers on an extraordinary narrative and historical journey to discover how people have used technology in an effort to search for our own immortality.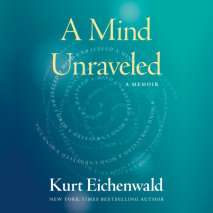 The compelling story of an acclaimed journalist and New York Times bestselling author's ongoing struggle with epilepsy—his torturous decision to keep his condition a secret to avoid discrimination, and his ensuing decades-long battle to not only survive, but to thrive.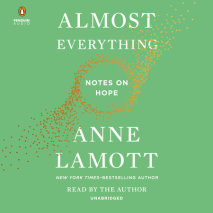 From Anne Lamott, the New York Times-bestselling author of Help, Thanks, Wow, comes the book we need from her now. How to bring hope back into our lives.

"I am stockpiling antibiotics for the Apocalypse, even as I await the blossoming of paperwhites on the windowsill in the kitchen," Anne Lamott admits at the beginning of Almost Everything.