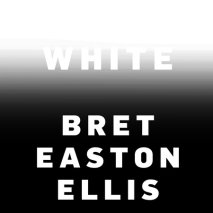 Combining personal reflection and social observation, Bret Easton Ellis's first work of nonfiction is an incendiary polemic about this young century's failings, e-driven and otherwise, and at once an example, definition, and defense of what "freedom of speech" truly means.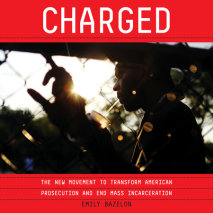 A renowned journalist and legal commentator exposes the unchecked power of the prosecutor as a driving force in America's mass incarceration crisis—and charts a way out.

The American criminal justice system is supposed to be a contest between two equal adversaries, the prosecution and the defense, with judges ensuring a fair fight.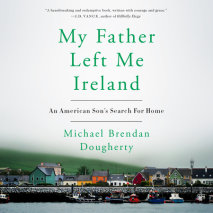 National Review senior writer Michael Brendan Dougherty delivers a mediation on belonging, fatherhood, and nationalism, through a series of letters to his estranged Irish father.

The child of an Irish man and an Irish-American woman who split up soon after he was born, Michael Brendan Dougherty grew up with an acute sense of absence.
The inside story of the battle to control Congress and the unsparing fight for advantage in the 2018 midterm elections

With control of both the House and Senate up for grabs in 2018 and the direction of the nation resting on the outcome, never has a more savage, unrelenting fight been waged in the raptor cage that is the U.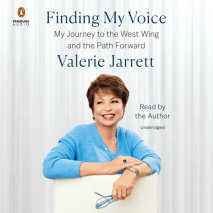 "The ultimate Obama insider" (The New York Times) and longest-serving senior advisor in the Obama White House shares her journey as a daughter, mother, lawyer, business leader, public servant, and leader in government at a historic moment in American history.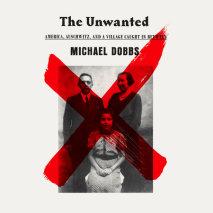 The powerfully told story of a group of German Jews desperately seeking American visas to escape Nazi Germany, and an illuminating account of America's response to the refugee crisis of the 1930's and 40's. This book complements the exhibition The Americans and the Holocaust that is now on view at the United States Holocaust Memorial Museum in Washington, DC

In October 1940 the Gestapo expelled 6,504 Jews from southwest Germany, creating the first official "Jewish free zone" in the Third Reich.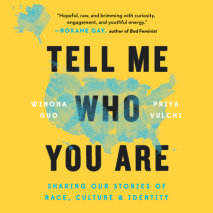 An eye-opening exploration of race in America--and the ties that actually bind us

In this deeply inspiring book, Winona Guo and Priya Vulchi recount their experiences talking to people from all walks of life about race and identity on a cross-country tour of America.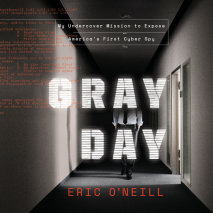 A cybersecurity expert and former FBI "ghost" tells the thrilling story of how he helped take down notorious FBI mole Robert Hanssen, the first Russian cyber spy.

Eric O'Neill was only twenty-six when he was tapped for the case of a lifetime.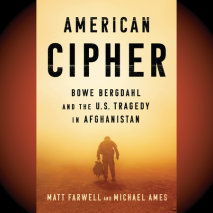 The explosive narrative of the life, captivity, and trial of Bowe Bergdahl, the soldier who was abducted by the Taliban and whose story has served as a symbol for America's foundering war in Afghanistan

Private First Class Bowe Bergdahl left his platoon's base in eastern Afghanistan in the early hours of June 30, 2009.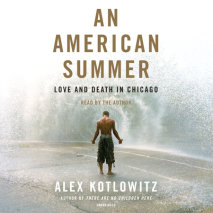 From the bestselling author of There Are No Children Here, a richly textured, heartrending portrait of love and death in Chicago's most turbulent neighborhoods.

The numbers are staggering. over the past twenty years in Chicago, 14,033 people have been killed and another roughly 60,000 wounded by gunfire.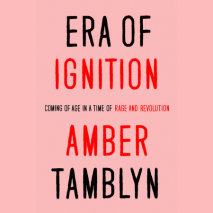 A passionate and deeply personal exploration of feminism during devisive times by actor, filmmaker, and activist Amber Tamblyn

     In her late twenties, Amber Tamblyn experienced a crisis of character while trying to break out of the confines of the acting career she'd forged as a child in order to become the writer and director she dreamed of being as an adult.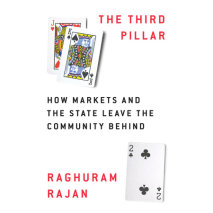 From one of the most important economic thinkers of our time, a brilliant and far-seeing analysis of the current populist backlash against globalization.

Raghuram Rajan, distinguished University of Chicago professor, former IMF chief economist, head of India's central bank, and author of the 2010 FT-Goldman-Sachs Book of the Year Fault Lines, has an unparalleled vantage point onto the social and economic consequences of globalization and their ultimate effect on our politics.