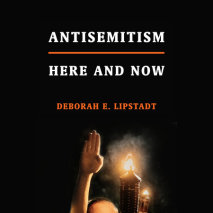 The award-winning author of The Eichmann Trial and Denial. Holocaust History on Trial gives us a penetrating and provocative analysis of the hate that will not die, focusing on its current, virulent incarnations on both the political right and left, and on what can be done about it.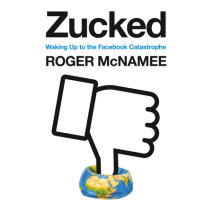 The story of how a noted tech venture capitalist, an early mentor to Mark Zuckerberg and investor in his company, woke up to the serious damage Facebook was doing to our society and set out to try to stop it.

If you had told Roger McNamee even three years ago that he would soon be devoting himself to stopping Facebook from destroying our democracy, he would have howled with laughter.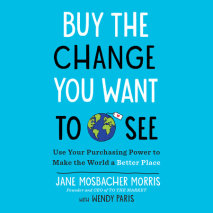 Eager to change the world. Learn how you can have a greater social impact through your everyday purchases.

The money we routinely spend on food, clothes, gifts, and even indulgences is an untapped superpower. What would happen if we slowed down to make more thoughtful decisions about what we buy.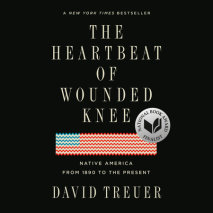 A sweeping history--and counter-narrative--of Native American life from the Wounded Knee massacre to the present.

The received idea of Native American history--as promulgated by books like Dee Brown's mega-bestselling 1970 Bury My Heart at Wounded Knee--has been that American Indian history essentially ended with the 1890 massacre at Wounded Knee.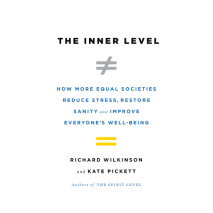 The title description for this item is not yet available.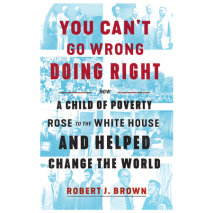 An unforgettable account of a quietly remarkable life, Robert Brown's memoir takes readers behind the scenes of pivotal moments from the 20th century, where the lessons he learned at his grandmother's knee helped him shape America as we know it today.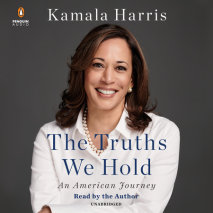 From one of America's most inspiring political leaders, a book about the core truths that unite us, and the long struggle to discern what those truths are and how best to act upon them, in her own life and across the life of our country.

Senator Kamala Harris's commitment to speaking truth is informed by her upbringing.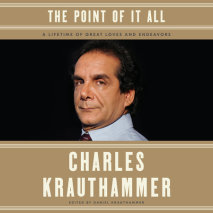 An intimate collection of notable works and writings by beloved columnist and bestselling author of Things That Matter Charles Krauthammer.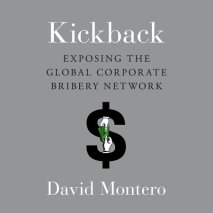 An investigation into corporate bribery around the world and how it undermines democracy and the free market system

The World Bank estimates that rich multinational corporations pay hundreds of billions of dollars in bribes every year to officials overseas.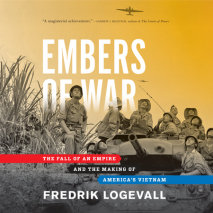 WINNER OF THE PULITZER PRIZE

Written with the style of a great novelist and the intrigue of a Cold War thriller, Embers of War is a landmark work that will forever change your understanding of how and why America went to war in Vietnam.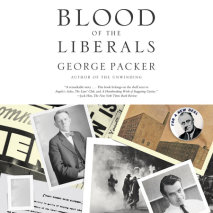 An acclaimed journalist and novelist explores the legacy and future of American liberalism through the history of his family's politically active history

George Packer's maternal grandfather, George Huddleston, was a populist congressman from Alabama in the early part of the century--an agrarian liberal in the Jacksonian mold who opposed the New Deal.
The Children is David Halberstam's brilliant and moving evocation of the early days of the civil rights movement, as seen through the story of the young people--the Children--who met in the 1960s and went on to lead the revolution. Magisterial in scope, with a strong you-are-there quality, The Children is a story one of America's preeminent journalists has waited years to write, a powerful book about one of the most dramatic movements in American history.