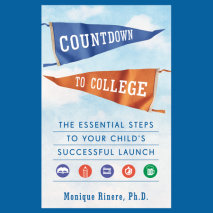 After all the testing and touring and applying, your child has been accepted to college. Congratulations. Now what.

Every new student grapples with making a successful transition to college—with remaining healthy, happy, grounded, and in school.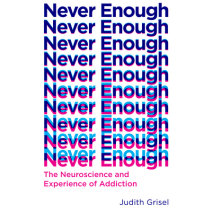 From a renowned behavioral neuroscientist and recovered drug addict, this is the authoritative and accessible guide to understanding drug addiction that we've been waiting for. clearly explained brain science and vivid personal stories combine to reveal how addiction happens and what can be done about it.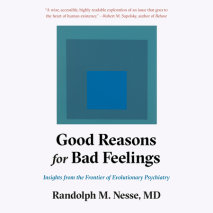 A founder of the field of evolutionary medicine uses his decades of experience as a psychiatrist to provide a much-needed new framework for making sense of mental illness.

With his classic book Why We Get Sick, Dr. Randolph Nesse established the field of evolutionary medicine.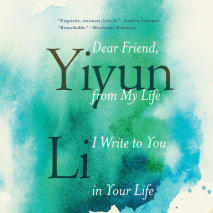 In her first memoir, award-winning novelist Yiyun Li offers a journey of recovery through literature. a letter from a writer to like-minded readers.

"A meditation on the fact that literature itself lives and gives life."—Marilynne Robinson, author of Gilead

"What a long way it is from one life to another, yet why write if not for that distance.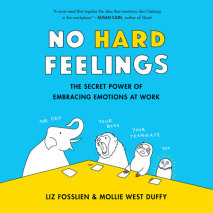 A visual exploration of how to embrace emotion at work and become more authentic and fulfilled while staying professional.

When it comes to emotions at work, there's rarely a happy medium. In some offices, your boss might send snaps of her weekend getaway in Vegas, or your coworker might send twenty texts about how Susan ate his clearly labeled lunch.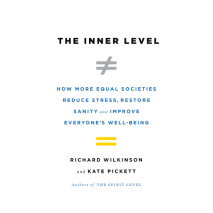 The title description for this item is not yet available.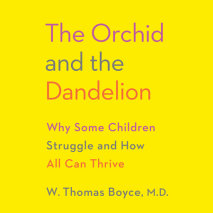 From one of the world's foremost researchers and pioneers of pediatric health--a book that offers hope and a pathway to success for parents, teachers, psychologists, psychiatrists, and child development experts coping with "difficult" children, fully exploring the author's revolutionary discovery about childhood development, parenting, and the key to helping all children find happiness and success.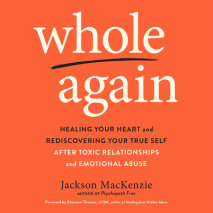 From a leading voice on recovering from toxic relationships, a deeply insightful guide to getting back to your "old self" again--in order to truly heal and move on.

Jackson MacKenzie has helped millions of readers in their struggle to understand the experience of toxic relationships.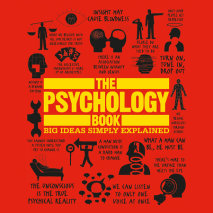 The title description for this item is not yet available.
The title description for this item is not yet available.
In her #1 New York Times bestsellers, Brené Brown has taught us what it means to dare greatly, rise strong, and brave the wilderness. Now, based on new research conducted with leaders, change makers, and culture shifters, she's showing us how to put those ideas into practice so we can step up and lead.
Tiny Changes, Remarkable Results

No matter your goals, Atomic Habits offers a proven framework for improving--every day. James Clear, one of the world's leading experts on habit formation, reveals practical strategies that will teach you exactly how to form good habits, break bad ones, and master the tiny behaviors that lead to remarkable results.