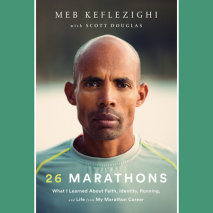 Four-time Olympic marathoner Meb Keflezighi shares his lessons on life, family, faith, and running through a reflection on each of the 26 marathons he's run in his storied career.

When four-time Olympian Meb Keflezighi ran his final marathon in New York City on November 5, 2017, it marked the end of an extraordinary distance-running career.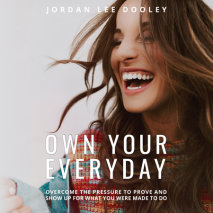 The creator of SoulScripts, one of the most popular Christian blogs for women, presents an important question. Is it possible that we're thinking about purpose all wrong. That perhaps life isn't so much about finding our purpose or fixing our problems as it is about living with purpose before we figure it all out.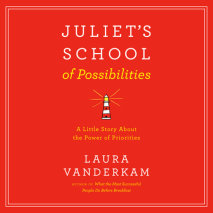 From the bestselling author of What The Most Successful People Do Before Breakfast comes a compelling fable about the difference between busyness and true success.

Riley Jenkins is an ambitious consultant who can't figure out why her firm hasn't promoted her to full partner.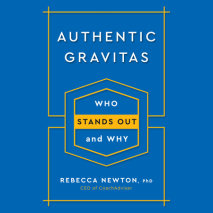 Having a powerful, meaningful impact on others is not about being the most dominant person in the room; it's about being intentional, curious, and courageous.

Organizational psychologist and executive coach Rebecca Newton has found that even her most successful clients still want more of one quality.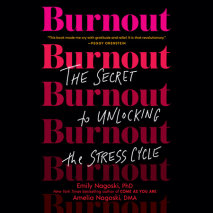 Sexist expectations trap women in an unending cycle of stress--here's how to break free. The bestselling author of Come as You Are and her twin sister provide a simple scientifically-based, female-focused plan to avoid burnout, and affect positive change.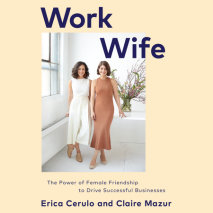 Get inspired by the women who discovered that working with your best friend can be the secret to professional success—and maybe even the future of business, from the co-founders of the website Of a Kind.

When Erica Cerulo and Claire Mazur met in college, they bonded instantly.
Beloved nun and social activist Joan Chittister, who appeared on Oprah's Super Soul Sunday, offers a soul-stirring and inspiring guide that speaks to all who feel disillusioned and dissatisfied with the power-hungry institutions and systems of this world.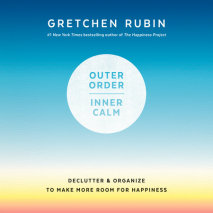 With clarity and humor, bestselling author of The Four Tendencies and The Happiness Project Gretchen Rubin illuminates one of her key realizations about happiness. For most of us, outer order contributes to inner calm.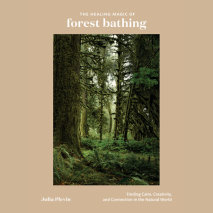 A transporting and engaging guide to the art of forest bathing for anyone who wants to explore the power of connecting with nature and experience the transforming benefits it has to offer, such as a chance to slow down, quietly reflect, spark creativity, and emerge refreshed and relaxed.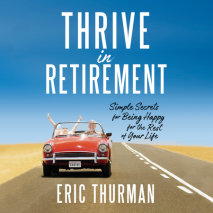 Discover the three secrets to happiness--and much more--in the later years of life.

Never before in human history have so many people lived for decades beyond their working years. 10,000 Americans turn 65 each day, and their average life expectancy is another 20 years--and many will live longer.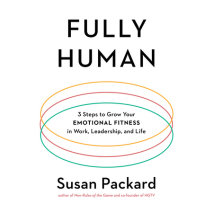 The title description for this item is not yet available.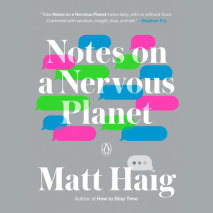 A follow-up to Matt Haig's internationally bestselling memoir, Reasons to Stay Alive, a broader look at how modern life feeds our anxiety, and how to live a better life.

The societies we live in are increasingly making our minds ill, making it feel as though the way we live is engineered to make us unhappy.