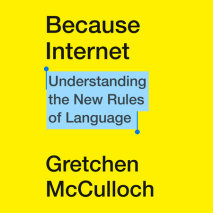 A witty and linguistically informed look at how our digital world is transforming the English language.

The internet isn't the first technology to alter the way we communicate, but it is making our language change faster and in more interesting ways than ever before.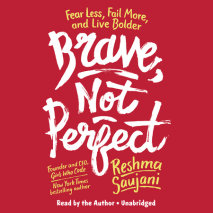 New York Times bestselling author and Girls Who Code founder/CEO inspires us to discover the power of female bravery.

Do you ever feel crushed under the weight of your own expectations. Do you often lose sleep ruminating over a tiny mistake or worrying about what someone else thinks of you.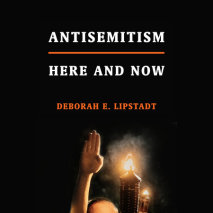 The award-winning author of The Eichmann Trial and Denial. Holocaust History on Trial gives us a penetrating and provocative analysis of the hate that will not die, focusing on its current, virulent incarnations on both the political right and left, and on what can be done about it.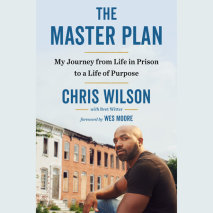 The inspiring, instructive, and ultimately triumphant memoir of a man who used hard work and a Master Plan to turn a life sentence into a second chance.

Growing up in a tough Washington, D.C., neighborhood, Chris Wilson was so afraid for his life he wouldn't leave the house without a gun.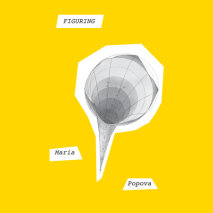 From the creator of Brain Pickings, a kaleidoscopic and original illumination of the lives and ideas of half a dozen women artists, writers and scientists each of whose paths would influence the lives of those who followed.

Genius is local, governed by the protective spirit of a place, embedded, nurtured by circumstances and moments that are random, uncalculated, errant, only later observed as fateful.
An award-winning journalist and leading international social researcher make the provocative argument that the global population will soon begin to decline, dramatically reshaping the social, political, and economic landscape.

For half a century statisticians, pundits, and politicians have warned that a burgeoning planetary population will soon overwhelm the earth's resources.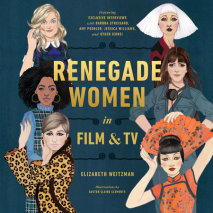 A charmingly illustrated and timely tribute to the women who broke glass ceilings in film and television, debuting during an historic time of change in the entertainment industry.

Renegade Women. 50 Game Changers in Film and TV blends stunning illustrations, fascinating biographical profiles, and exclusive interviews with icons like Barbra Streisand, Rita Moreno, and Sigourney Weaver to celebrate the accomplishments of 50 extraordinary women throughout the history of entertainment.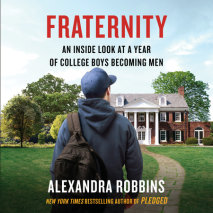 The New York Times bestselling author of Pledged is back with an unprecedented fly-on-the-wall look inside fraternity houses from current brothers' perspectives—and a fresh, riveting must-read about what it's like to be a college guy today.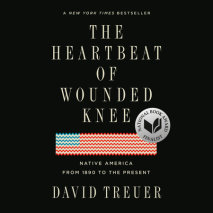 A sweeping history--and counter-narrative--of Native American life from the Wounded Knee massacre to the present.

The received idea of Native American history--as promulgated by books like Dee Brown's mega-bestselling 1970 Bury My Heart at Wounded Knee--has been that American Indian history essentially ended with the 1890 massacre at Wounded Knee.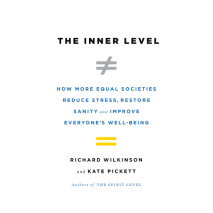 The title description for this item is not yet available.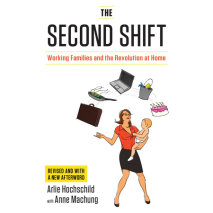 The title description for this item is not yet available.
More than a gripping detective story, Burned is a shocking tale that upends the almost universal confidence we have in flawed forensics--the "CSI" so long-celebrated in fiction and film--that has put thousands in prison as our justice system chose to embrace junk science over protecting the innocent.