Browse by Reading Level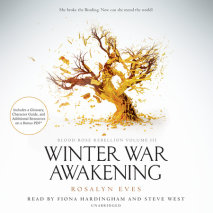 "Prepare to be spellbound" in this fast-paced and action-packed final installment of the Blood Rose Rebellion trilogy, perfect for fans of Six of Crows.

The Binding is broken. Mátyás is alive. And Anna Arden is on the run.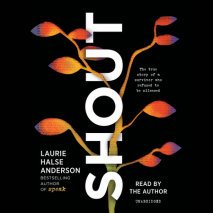 A searing poetic memoir and call to action from the bestselling and award-winning author of Speak, Laurie Halse Anderson.

Bestselling author Laurie Halse Anderson is known for the unflinching way she writes about, and advocates for, survivors of sexual assault.
The title description for this item is not yet available.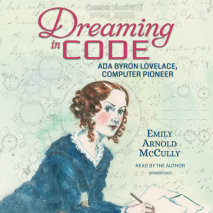 This illuminating biography reveals how the daughter of Lord Byron, Britain's most infamous Romantic poet, became the world's first computer programmer.

Even by 1800s standards, Ada Byron Lovelace had an unusual upbringing. Her strict mother worked hard at cultivating her own role as the long-suffering ex-wife of bad-boy poet Lord Byron while raising Ada in isolation.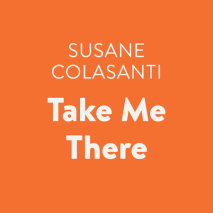 Romance and revenge from the atuthor of the City Love trilogy.

Rhiannon is devastated after the breakup with her boyfriend and wants him back. Nicole's ex is still pining for her, but she can't help having a new crush. And then there is James, hopelessly in love with Rhiannon, who can't see that their friendship can be so much more.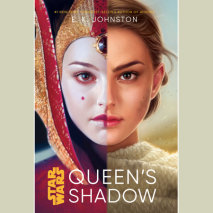 Written by the #1 New York Times best-selling author of Star Wars Ahsoka.

When Padmé Naberrie, "Queen Amidala" of Naboo, steps down from her position, she is asked by the newly-elected queen to become Naboo's representative in the Galactic Senate.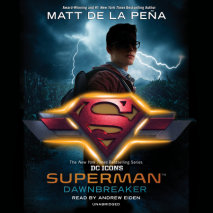 The blockbuster DC Icons series that began with Leigh Bardugo's Wonder Woman, Marie Lu's Batman, and Sarah J. Maas's Catwoman continues with the story of the world's first super hero--SUPERMAN--from award-winning and #1 New York Times bestselling author MATT DE LA PEÑA.
The stunning finale of the Project Nemesis trilogy from New York Times bestselling author Brendan Reichs.

The 64 members of Fire Lake's sophomore class have managed to survive the first two phases of the Program--and each other.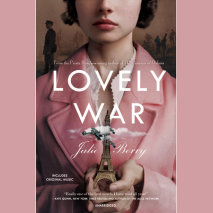 A sweeping, multi-layered romance with a divine twist, by the Printz Honor-winning author of The Passion of Dolssa, set in the perilous days of World Wars I and II.

New York City, 1942. World War II is at its zenith. A stunningly attractive couple meets in a Manhattan hotel room for a forbidden tryst.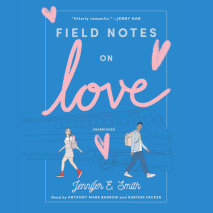 The bestselling author of Windfall and The Statistical Probability of Love at First Sight returns with a meet-cute romance about Hugo and Mae, two teens who are thrown together on a cross-country train trip that will teach them about love, each other, and the futures they can build for themselves.
A powerful collection of short stories telling the tales of a Mexican-American childhood ideal for fans of Gary Soto

Welcome to Southern Texas.
Meet Loco, a dog with a passion for firecrackers. And Pedro, an altar boy forced to lean a hard lesson from two of the toughest, oldest men ever to serve the Lord.
Hers is the most famous portrait in the world. Here, in prose as rich as the high Renaissance, is Mona Lisa's tale. A story of passion, loss, and, above all, love.

Elisabetta longs for romance, though she thinks she's too plain. Then, on a visit to Florence, she catches the eye of the great Leonardo da Vinci, and falls for a boy, Giuliano de Medici.