You Can Listen Here or There, You Can Listen Anywhere!
…with Dr. Seuss audiobooks!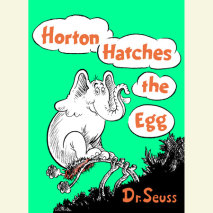 It's the talk of the jungle when an elephant hatches an egg.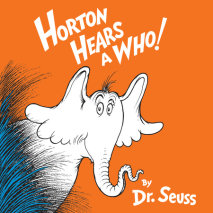 Horton, the lovable elephant, tries to protect tiny creatures on a speck of dust.
The Grinch, whose heart is two sizes too small, hates Who-ville's holiday celebrations, and plans to steal all the presents to prevent Christmas from coming. To his amazement, Christmas comes anyway, and the Grinch discovers the true meaning of the holiday.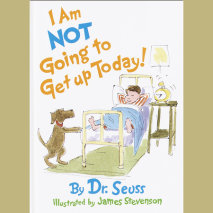 I'm Not Going to Get Up Today read by Jason Alexander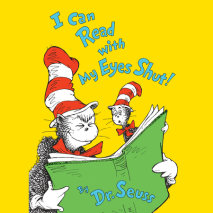 The Cat in the Hat shows Young Cat the fun he can get out of reading.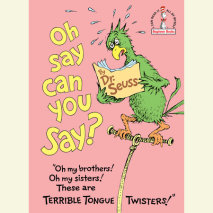 Tongue twisters abound in this classic Dr. Seuss Beginner Book.

"Bed Spreaders spread spreads on beds.

Bread Spreaders spread butter on breads.

And that Bed Spreader better watch out how he's spreading . . .

or that Bread Spreader's sure going to butter his bedding.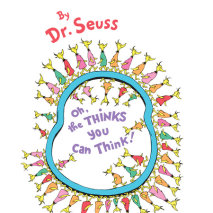 A mad outpouring of made-up words and intriguing ideas.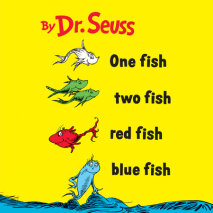 Children will listen along swimmingly to Dr. Seuss's absurd and endearing fish.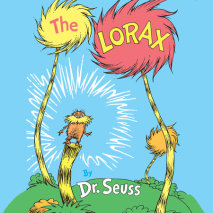 Long before saving the earth became a global concern, Dr. Seuss, speaking through his character the Lorax, warned against mindless progress and the danger it posed to the earth's natural beauty.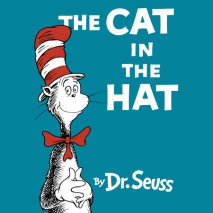 Poor Dick and Sally. It's cold and wet and they're stuck in the house with nothing to do . . . until a giant cat in a hat shows up, transforming the dull day into a madcap adventure and almost wrecking the place in the process!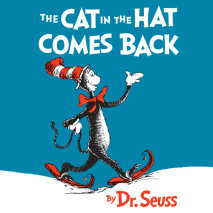 The mischievous cat returns on a snowy day when there is work to be done.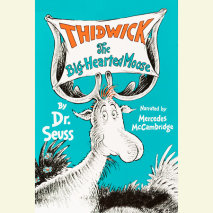 The story of a moose who was too hospitable for his own good.