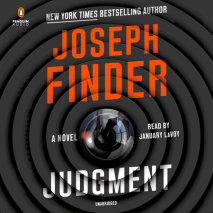 New York Times bestselling author Joseph Finder returns with an explosive new thriller about a female judge and the one personal misstep that could lead to her--and her family's--undoing.

It was nothing more than a one-night stand.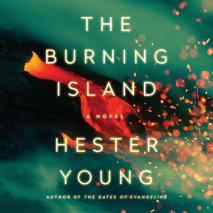 The newest haunting mystery from the beloved author of The Gates of Evangeline, featuring Charlie Cates, a headstrong heroine who must confront her unwanted supernatural gift and bring dark secrets to light if she ever wants to leave the Big Island .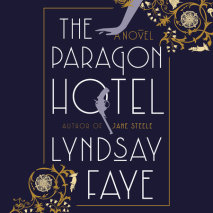 The new and exciting historical thriller by Lyndsay Faye, author of Edgar-nominated Jane Steele and Gods of Gotham, which follows Alice "Nobody" from Prohibition-era Harlem to Portland's the Paragon Hotel.

The year is 1921, and "Nobody" Alice James is on a cross-country train, carrying a bullet wound and fleeing for her life following an illicit drug and liquor deal gone horribly wrong.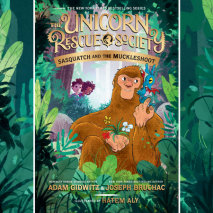 Among the towering fir trees of the Pacific Northwest, a famously elusive creature is in serious trouble.

All Elliot wants is a nice, normal day at school. All Uchenna wants is an adventure. Guess whose wish comes true.

Professor Fauna whisks the kids—and Jersey, of course—off to the Muckleshoot territory in Washington, where film crews have suddenly descended en masse to expose Bigfoot to the world, and the Schmoke logging company is bringing in some awfully large machinery.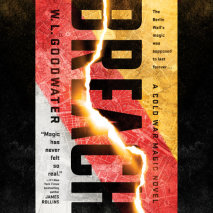 The first novel in a new Cold War fantasy series, where the Berlin Wall is made entirely of magic. When a breach unexpectedly appears in the wall, spies from both sides swarm to the city as World War III threatens to spark.

AFTER THE WAR, THE WALL BROUGHT AN UNEASY PEACE.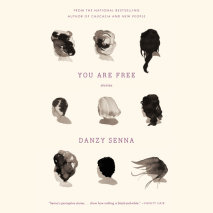 Danzy Senna's You Are Free is now available for the first time in audio.

Each of these eight remarkable stories by Danzy Senna tightrope-walks tantalizingly, sometimes frighteningly, between defined states. life with and without mates and children, the familiar if constraining reference points provided by race, class, and gender.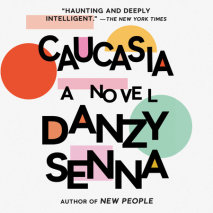 Danzy Senna's Caucasia is now available for the first time in audio.

Birdie and Cole are the daughters of a black father and a white mother, intellectuals and activists in the Civil Rights Movement in 1970s Boston.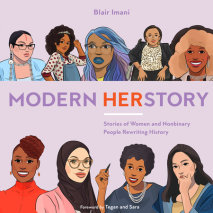 An inspiring and radical celebration of 70 women, girls, and gender nonbinary people who have changed--and are still changing--the world, from the Civil Rights Movement and Stonewall riots through Black Lives Matter and beyond.

With a radical and inclusive approach to history, Modern HERstory profiles and celebrates seventy women and nonbinary champions of progressive social change in a bold audiobook for all ages.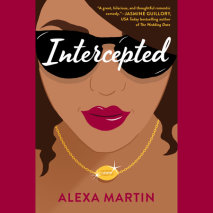 One of Amazon's "Best Books to Read in Romance" for September 2018
An iBooks "Best of September" Pick
A GoodReads Best of the Month pick for September
One of Booklist's Top 10 Romance Debuts for 2018
One of BookBubs Best Fall Romances of 2018

Marlee thought she scored the man of her dreams only to be scorched by a bad breakup.
"Cantero has written the funniest private investigator this side of Peter Sellers. How can you not love the warring siblings, opposites in a single body, as they outwit everyone they meet. You will. You will love them."
--Josh Malerman

From the New York Times bestselling author of Meddling Kids comes a mind-blowing, gender-bending, genre-smashing romp through the entire pantheon of action and noir.
The Unicorn Rescue Society is back.

Across the vast, blue ocean, in the mountains of the Basque Country, a fearsome creature has gone missing. And the Unicorn Rescue Society are the only ones who can save it.

Elliot and Uchenna—and Jersey.
NEW YORK TIMES BESTSELLER • The brand-new official Minecraft novel is an action-packed thriller. When a new virtual-reality version of the game brings her dreams—and doubts—to life, one player must face her fears.