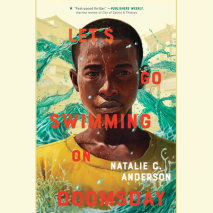 Forced to become a child soldier, a sixteen-year-old Somali refugee must confront his painful past in this haunting, thrilling tale of loss and redemption for fans of A Long Way Gone and What is the What

When Abdi's family is kidnapped, he's forced to do the unthinkable.
Calling all young magicians of Egypt. If the blood of the pharaohs runs in your veins, you can't afford to be without this guide to Ancient Egyptian deities and creatures, and Carter and Sadie Kane's world of magic.

Greetings, initiate. Carter Kane, here.