Fans of Old Yeller, Where the Red Fern Grows, and Shiloh will love this timeless classic about two dogs and a cat that embark on a journey to return to their owner and inspired the movie Homeward Bound.

An inquisitive Labrador retriever, friendly bull terrier, and courageous Siamese cat set out through the Canadian wilderness to find their owner in this truly "incredible" adventure.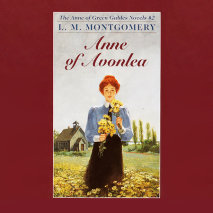 At sixteen Anne is grown up. . . almost. Her gray eyes shine like evening stars, but her red hair is still as peppery as her temper. In the years since she arrived at Green Gables as a freckle-faced orphan, she has earned the love of the people of Avonlea and a reputation for getting into scrapes.
This abridged audiobook edition of the timeless classic is narrated by Megan Follows, who starred as Anne Shirley in the 1985 television miniseries Anne of Green Gables.

Eleven-year-old Anne Shirley has never known a real home.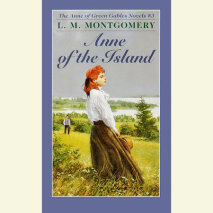 "How horrible it is that people have to grow up."



Wishing couldn't keep Anne of Green Gables from growing up. Anne's whole world was changing. Her childhood friends were beginning to get married, and Anne herself was leaving the island for four years of college.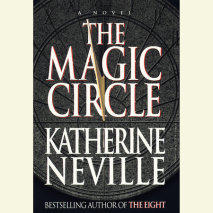 When her cousin is slain by an unknown assassin, Ariel Behn becomes the sole heir to a family legacy. a sinister cache of manuscripts that thrusts her into the deadly center of international intrigue--and an age-old enigma that spans the centuries. Whoever assembles and interprets the cryptic clues of this ancient mystery will possess the power to control the fate of the world.