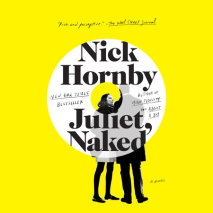 From the beloved New York Times– bestselling author, a quintessential Nick Hornby tale of music, superfandom, and the truths and lies we tell ourselves about life and love. Now a major motion picture starring Ethan Hawke.

Annie loves Duncan—or thinks she does.
As Frank and Joe investigate the mysterious disappearance of a college professor, they stumble upon a baffling secret in a complex network of caves.
When the Hardy Boys eagerly agree to assist their friend Jack Dodd and his father in locating a family treasure, the two young detectives are unaware of the baffling complications that will arise.
Timber Wolves, a Rocky Mountain blizzard, and a mine cave-in are only a few of the perils Frank and Joe Hardy encounter during their search for the principal members of a notorious gang responsible for a payroll robbery.
When the Hardy Boys set out to solve the mystery of their missing chums, they discover a gang hideout on an island along the way.
The Hardy Boys are determined to learn the secret of the old mill, but once trapped in it, they discover two mysteries to investigate.
First performed in a hit off-off-Broadway production, and soon to be a film starring Sigourney Weaver and Anthony LaPaglia, The Guys is a timeless drama about the surprising truths people can discover in ordinary lives, and the connections we make with others and ourselves in times of tragedy.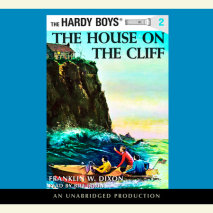 When Mr. Hardy disappears while investigating a mystery surrounding a vacant house rumored to be either haunted or an abode for criminals, the Hardy Boys search for the truth.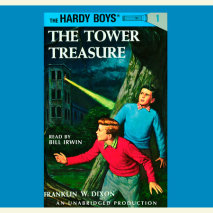 After a dying criminal confesses that his loot has been stashed "in the tower," the Hardy boys make an astonishing discovery.