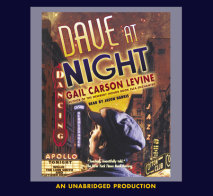 It was the last place anyone should have called Home, the last place for kids to live —

The year is 1926. Dave's beloved father is dead and his stepmother doesn't want him. Only the HHB will take him in—Hebrew Home for Boys — Hell Hold for Brats.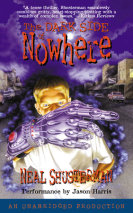 Fourteen-year-old Jason faces an identity crisis after discovering that he is the son of aliens who stayed on earth following a botched invasion mission.
Alone in the wilderness, Cole found peace. But he's not alone anymore.

Cole Matthews used to be a violent kid, but a year in exile on a remote Alaskan island has a way of changing your perspective. After being mauled by a Spirit Bear, Cole started to heal.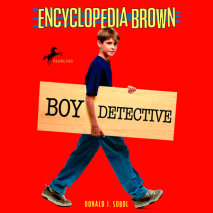 A Civil War sword...

A watermelon stabbing...

Missing roller skates...

A trapeze artist's inheritance...

And an eyewitness who's legally blind.

Theses are just some of the ten brain-twisting mysteries that Encyclopedia Brown must solve by using his famous computerlike brain.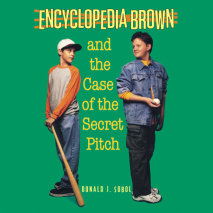 A cross-eyed baseball pitch...



A missing penknife named Excalibur...



Poems that pack a punch...



A kid-lover tumed kidnapper...



And some tall tales that come up short.



These are just some of the ten brain-twisting mysteries that Encyclopedia Brown must solve by using his famous computerlike brain.
Employing the popular Don't Know Much About® style, with its familiar question-and-answer format, DON'T KNOW MUCH ABOUT MYTHOLOGY will explore the myths of the world, their impact on history, and their continuing role in our lives. It will offer listeners a wide-ranging, comprehensive, entertaining and listenable survey of the great myths of world civilizations, how they came to be, what they meant to the people who created them, how they influenced society, literature and art through history, and how they still speak to us today.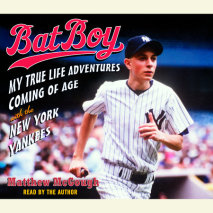 Sixteen-year-old Matthew McGough was a fairly typical teenager, obsessed with getting through high school, girls, and baseball, not necessarily in that order. His passion for the New York Yankees was absolute, complete with a poster of his hero, Yankees first baseman Don Mattingly, hanging on his bedroom wall.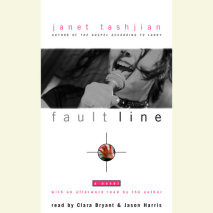 Seventeen-year-old Becky Martin--smart, funny, ambitious--aspires to be a stand-up comic. While setting out to make her goal a reality, she meets Kip Costello, a rising star in the San Francisco comedy club scene. Where Becky once felt invisible around guys, she now basks in Kip's adoration.
Includes Encyclopedia Brown, Boy Detective and Encyclopedia Brown and the Case of the Secret Pitch.

Encyclopedia Brown looks like the usual ten-year-old boy. Actually, he is very unusual. Encyclopedia is a boy who really uses his eyes, his ears, and his head–and his head is full of facts.
Paul is new to Gate, a school whose rich students make life miserable for anyone not like them. And Paul is definitely not like them. Then, one day something incredible happens. Charlie Good, a star student and athlete, invites Paul to join his elite inner circle.