Robert B. Parker's iconic and irresistible PI Sunny Randall is back, and the stakes are higher than ever as she races to protect her ex-husband--and his Mafia family--from the vengeful plan of a mysterious rival.

Sunny Randall is "on" again with Richie, the ex-husband she never stopped loving and never seemed to be able to let go, despite her discomfort with his Mafia connections.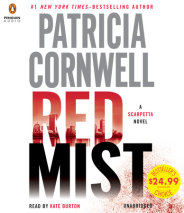 The new Kay Scarpetta novel from the world's #1 bestselling crime writer.

Determined to find out what happened to her former deputy chief, Jack Fielding, murdered six months earlier, Kay Scarpetta travels to the Georgia Prison for Women, where an inmate has information not only on Fielding, but also on a string of grisly killings.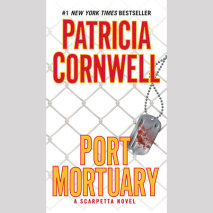 The new Kay Scarpetta novel from the world's #1 bestselling crime writer.

"When it comes to the forensic sciences, nobody can touch Cornwell."
-The New York Times Book Review
Port Mortuary, the title of Patricia Cornwell's eighteenth Scarpetta novel, is literally a port for the dead.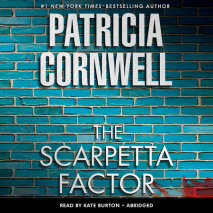 From the world's #1 bestselling crime writer comes the extraordinary new Kay Scarpetta novel.

It is the week before Christmas. A tanking economy has prompted Dr. Kay Scarpetta-despite her busy schedule and her continuing work as the senior forensic analyst for CNN- to offer her services pro bono to New York City's Office of the Chief Medical Examiner.
An eleven-year-old orphan, Anne Shirley, comes to help out on a farm on Prince Edward Island and wins the hearts of everyone at Avonlea—a story so popular that it spawned eight sequels after its initial publication in 1908, and has sold millions of copies in paperback.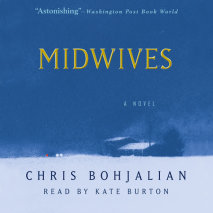 "Superbly crafted and astonishingly powerful. . . . It will thrill readers who cherish their worn copies of To Kill A Mockingbird." --People

With a suspense, lyricism, and moral complexity that recall To Kill a Mockingbird and Presumed Innocent, this compulsively readable novel explores what happens when a woman who has devoted herself to ushering life into the world finds herself charged with responsibility in a patient's tragic death.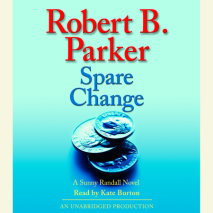 Hi, Phil,
You miss me. I got bored, so I thought I'd reestablish our relationship. Give us both something to do in our later years. Stay tuned.
Spare Change

When a serial murderer dubbed "The Spare Change Killer" by the Boston press surfaces after three decades in hiding, the police immediately seek out the cop, now retired, who headed the original task force.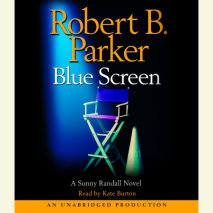 Sunny Randall, the Boston P.I. with a personal life as tangled as that of her clients, is hired on as a bodyguard to an up-and-coming starlet, and discovers some ugly truths behind her glossy façade.

Buddy Bollen is a C-list movie mogul who made his fortune producing films of questionable artistic merit.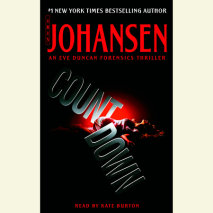 When it reaches zero, you die.

#1 New York Times bestselling author Iris Johansen sets her readers' pulses racing once again in this relentless psychological thriller of a young woman caught in a maze of secrets and stalked by a merciless killer.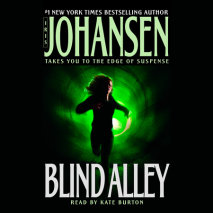 The New York Times bestselling author of Firestorm, Iris Johansen, returns with a psychological thriller so terrifying, so relentlessly paced, it won't leave you time to catch your breath before the next shock comes. A forensic sculptor is locked in a deadly duel with a serial killer determined to destroy her—one life at a time.
The first novel in a dazzling new trilogy about the women of the Old Testament by internationally bestselling author Marek Halter.

The story of Sarah--and of history itself--begins in the cradle of civilization. the Sumerian city-state of Ur, a land of desert heat, towering gardens, and immense wealth.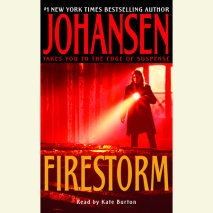 #1 New York Times bestselling author Iris Johansen turns up the heat in this explosive new psychological thriller. This time a gifted arson investigator teams up with a mysterious operative to stop a killer raging completely out of control...

For Kerry Murphy, the inferno is never far away.