Val Darrant was just four years old the snowy night his mother abandoned him. But instead of meeting a lonely death, he met Will Reilly—a gentleman, a gambler, and a worldly, self-taught scholar. For ten years they each were all the family the other had, traveling from dusty American boomtowns to the cities of Europe—until the day Reilly's luck ran out in a roar of gunfire.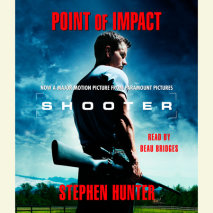 The inspiration for the USA Network series Shooter -- "... A harsh, visceral, novel of conspiracy and betrayal by veteran author Stephen Hunter... a distrubing mix that plays on our sense of history while at the same time it appeals to our darkest fantasies of rough justice.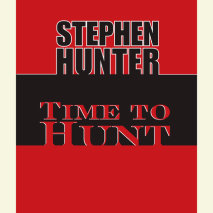 He is the most dangerous man alive. He only wants to live in peace with his family, and forget the war that nearly killed him...

It's not going to happen.

Stephen Hunter's epic national bestsellers, Point of Impact and Black Light, introduced millions of readers to Bob Lee Swagger, called "Bob the Nailer," a heroic but flawed Vietnam War veteran forced twice to use his skills as a master sniper to defend his life and his honor.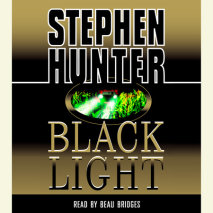 Only one thing stands between a son and his father's killer. forty years of lies. . .

On a remote Arizona ranch, a man who has known loss, fear, and war weeps for the first time since he was a child. His tears are for the father taken from him four decades before in a deadly shoot-out.