A NEW YORK TIMES BESTSELLER AND ONE OF KIRKUS REVIEWS' BEST BOOKS OF THE YEAR

It is 1943—the height of the Second World War. With the men away at the front, Berlin has become a city of women.

On the surface, Sigrid Schröder is the model German soldier's wife.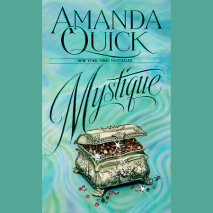 A tantalizing tale of a legendary knight and a headstrong lady whose daring quest for a mysterious crystal will draw them into a whirlwind of treachery–and desire.

When the fearsome knight called Hugh the Relentless swept into Lingwood Manor like a storm, everyone cowered–except Lady Alice.