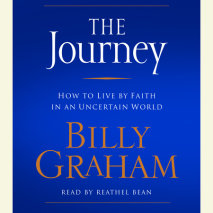 Chapter by chapter, Graham leads us on a journey in faith. We learn about God and his purpose for our lives; who Jesus is and what he has done for us. We learn to deal with challenges along the way: temptation; wrong thoughts and motives; habits th...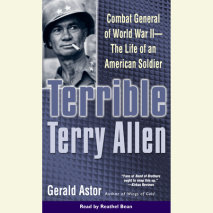 Terry de la Mesa Allen's mother was the daughter of a Spanish officer, and his father was a career U.S. Army officer. Despite this impressive martial heritage, success in the military seemed unlikely for Allen as he failed out of West PointR...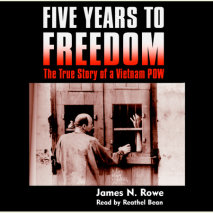 When Green Beret Lieutenant James N. Rowe was captured in 1963 in Vietnam, his life became more than a matter of staying alive.In a Vietcong POW camp, Rowe endured beri-beri, dysentery, and tropical fungus diseases. He suffered grueling psychological...