In a time of approaching war and terrorism, spectacular wealth and financial disasters, the private world of three famous Londoners becomes a public scandal. Lord Derby—unhappily married and the richest as well as the ugliest man in the House of Lords—is the relentless suitor of England's reigning queen of comedy, Eliza Farren.
The first dual biography of two of the world's most remarkable women—Elizabeth I of England and Mary Queen of Scots—by one of Britain's "best biographers" (The Sunday Times).

In a rich and riveting narrative, Jane Dunn reveals the extraordinary rivalry between the regal cousins.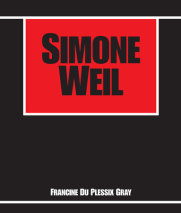 In Simone Weil, du Plessix Gray vividly evokes the life of an equally complex and intriguing figure. A patriot and a mystic, an unruly activist plagued by self-doubt, a pampered intellectual with a credo of manual labor, an ascetic who craved sensuous beauty, Simone Weil died at the age of thirty-four prematurely after a long struggle with anorexia.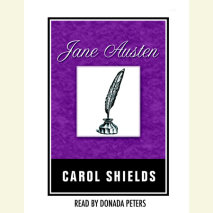 With the same sensitivity and artfulness that are the trademarks of her award-winning novels, Shields here explores the life of a writer whose own novels have delighted readers for the past 200 years. In Jane Austen, Shields follows this superb novelist from her early family life in Steventon to her later years in Bath, her broken engagement, and her intense relationship with her sister Cassandra.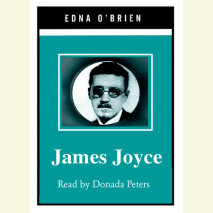 One of Ireland's best current novelists provides a thumbnail sketch of Ireland's greatest writer. A passionate and sensuous portrait, James Joyce is a return to the land of politics, history, saints, and scholars that shaped the creator of the twentieth century's groundbreaking novel Ulysses.