Jaclyn Wilde is a wedding planner who loves her job—usually. But helping Carrie Edwards with her Big Day has been an unrelenting nightmare. Carrie is a bridezilla of mythic nastiness, a diva whose tantrums are just about as crazy as her demands.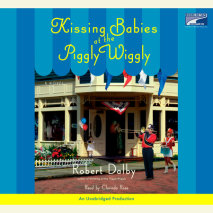 The enchanting sequel to Waltzing at the Piggly Wiggly–a Southern charmer about second chances in love and life, and the odd–and oddly funny–events that bring people together.

When Hale "Mr. Choppy" Dunbar decides to run for mayor in his hometown of Second Creek, Mississippi, Laurie Lepanto and her new husband, Powell Hampton, insist on managing his campaign.


New York Times bestseller Karin Slaughter brings back her two most fascinating and complex characters–medical examiner Sara Linton and her ex-husband, police chief Jeffrey Tolliver–in a heart-pounding tale of faith, doubt, and murder…

The victim was buried alive in the Georgia woods–then killed in a horrifying fashion.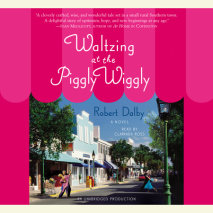 You're invited. . .
To the charming Delta town of Second Creek, Mississippi, known for its chatty citizens, unusual weather phenomena, and elegant ballroom dancing in the most unlikely places.

Laurie Lepanto is on the horns of a dilemma.