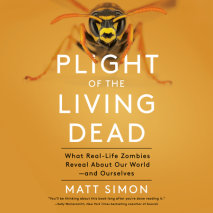 A brain-bending exploration of real-life zombies and mind controllers, and what they reveal to us about nature—and ourselves

Zombieism isn't just the stuff of movies and TV shows like The Walking Dead. It's real, and it's happening in the world around us, from wasps and worms to dogs and moose—and even humans.
THE #1 NEW YORK TIMES BESTSELLER

In her bestselling Alpha and Omega series, Patricia Briggs "spins tales of werewolves, coyote shifters, and magic and, my, does she do it well" (USA Today Online). Now mated werewolves Charles Cornick and Anna Latham face a threat like no other--one that lurks too close to home.
New York Times bestselling author Joseph Finder delivers an exhilarating and timely thriller exploring how even the most powerful among us can be brought down by a carefully crafted lie and how the secrets we keep can never truly stay buried.
The first-ever inside look at the US military's secretive Remotely Piloted Aircraft program—equal parts techno-thriller, historical account, and war memoir

Remotely piloted aircraft (RPA), commonly referred to by the media as drones, are a mysterious and headline-making tool in the military's counterterrorism arsenal.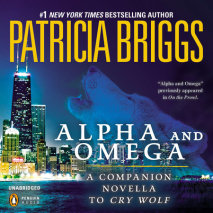 This paranormal romances from one of today's hottest authors features a female werewolf who comes into her own.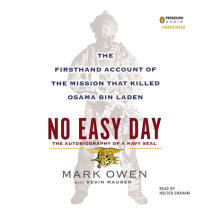 The #1 New York Times bestselling first-person account of the planning and execution of the Bin Laden raid from a Navy SEAL who confronted the terrorist mastermind and witnessed his final moments.

From the streets of Iraq to the rescue of Captain Richard Phillips in the Indian Ocean, and from the mountaintops of Afghanistan to the third floor of Osama Bin Laden's compound, operator Mark Owen of the U.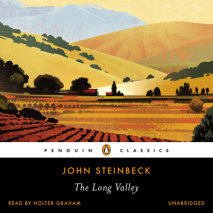 First published in 1938, this volume of stories collected with the encouragement of his longtime editor Pascal Covici serves as a wonderful introduction to the work of Nobel Prize winner John Steinbeck. Set in the beautiful Salinas Valley of California, where simple people farm the land and struggle to find a place for themselves in the world, these stories reflect Steinbeck's characteristic interests.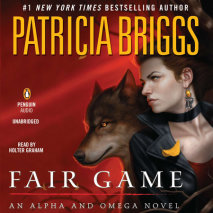 Patricia Briggs, the #1 New York Times bestselling author of the Mercy Thompson novels, "always enchants her readers." (Lynn Viehl, New York Times bestselling author) Now her Alpha and Omega series-set in a world of shifting shapes, loyalty, and passion- brings werewolves out of the darkness and into a society where fear and prejudice could make the hunters prey.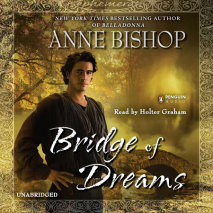 When wizards threaten Glorianna Belladonna and her work to keep Ephemera balanced, her brother Lee sacrifices himself in order to save her-and ends up an asylum inmate in the city of Vision.
But a darkness is spreading through Vision, perplexing the Shamans who protect it.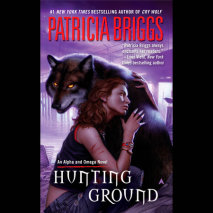 Unabridged ? 10 hours

Following Cry Wolf, this is the next thrilling book in Patricia Briggs's New York Times-bestselling "Alpha and Omega" urban fantasy series.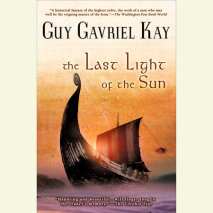 From the multiple award-winning author of Tigana, A Song for Arbonne, and the three-book Fionavar Tapestry that "can only be compared to Tolkien's masterpiece" (Star-Phoenix), this powerful, moving saga evokes the Celtic, Anglo-Saxon, and Norse cultures of a thousand years ago.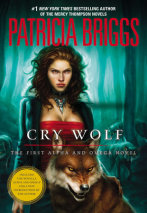 Now Briggs begins an extraordinary new series set in Mercy Thompson's world—but with rules of its own.

INTRODUCING THE ALPHA AND OMEGA NOVELS...

Anna never knew werewolves existed until the night she survived a violent attack…and became one herself.