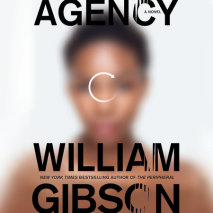 "One of the most visionary, original, and quietly influential writers currently working" (The Boston Globe) returns with a brand-new novel.

In William Gibson's first novel since 2014's New York Times bestselling The Peripheral, a gifted "app-whisperer", hired to beta test a mysterious new product, finds her life endangered by her relationship with her surprisingly street-smart and combat-savvy "digital assistant".
William Gibson returns with his first novel since 2010's New York Times–bestselling Zero History.

Where Flynne and her brother, Burton, live, jobs outside the drug business are rare. Fortunately, Burton has his veteran's benefits, for neural damage he suffered from implants during his time in the USMC's elite Haptic Recon force.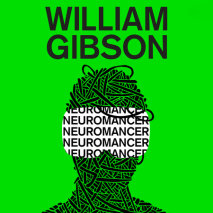 Neuromancer is the multiple award-winning novel that launched the astonishing career of William Gibson. The first fully-realized glimpse of humankind's digital future, it is a shocking vision that has challenged our assumptions about our technology and ourselves, reinvented the way we speak and think, and forever altered the landscape of our imaginations.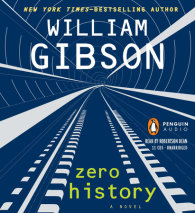 The iconic visionary returns with his first new novel since the New York Times bestseller Spook Country.

Whatever you do, because you are an artist, will bring you to the next thing of your own...

When she sang for The Curfew, Hollis Henry's face was known worldwide.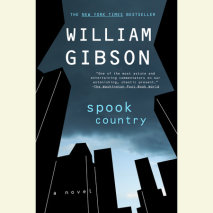 The New York Times bestseller from "one of the most astute and entertaining commentators on our astonishing, chaotic present."( Washington Post Book World)

Hollis Henry is a journalist on investigative assignment for a magazine called Node, which doesn't exist yet.