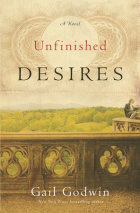 From Gail Godwin, three-time National Book Award finalist and acclaimed New York Times bestselling author of Evensong and The Finishing School, comes a sweeping new novel of friendship, loyalty, rivalries, redemption, and memory.It is the fall of 195...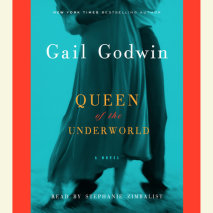 Here at last is the eagerly awaited new novel from New York Times bestselling author Gail Godwin. Queen of the Underworld is sweeping and sultry literary fiction, featuring a memorable young heroine and engaging characters whose intimate dramas inter...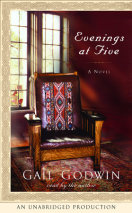 Every evening at five o'clock, Christina and Rudy stopped work and began the ritual commonly known as Happy Hour. Rudy mixed Christina's drink with loving precision, the cavalier slosh of Bombay Sapphire over ice shards, before settling a...