From the bestselling author of Bee Season comes an astonishingly complex psychological drama with a simple setup: two  eleven-year-old girls, best friends and fierce rivals, go into the woods. Only one comes out . . . Leaders of a mercurial cli...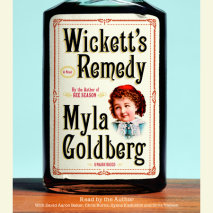 The triumphant follow-up to the bestselling Bee Season, Wickett's Remedy is an epic but intimate novel about a young Irish-American woman facing down tragedy during the Great Flu epidemic of 1918.Wickett's Remedy leads us back to Boston i...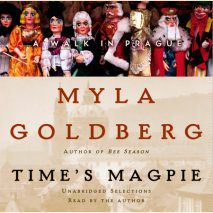 From the critically acclaimed bestselling author of Bee Season comes a travelogue through the magical and historic city of Prague - a city of vast beauty and wonderfully intimate detail. In Time's Magpie, Myla Goldberg uses her eye for the wonder of...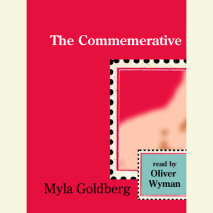 In this short story by bestselling author Myla Goldberg (originally published in Harper's magazine), an unemployed artist lands a freelance job that gives him a strange brand of influence over the population of a distant island nation and places him ...