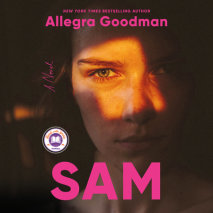 "I've been an Allegra Goodman fan for years, but Sam is hands down my new favorite. I loved this powerful and endearing portrait of a girl who must summon deep within herself the grit and wisdom to grow up."--Lily King, New York Time...
A tender affair and the redemptive power of art are at the core of this compelling novel from National Book Award finalist Allegra Goodman, "a romantic realist who dazzles with wit [and] compassion" (The Wall Street Journal). Collin James...
Heralded as "a modern day Jane Austen" by USA Today, National Book Award finalist and New York Times bestselling author Allegra Goodman has compelled and delighted hundreds of thousands of readers. Now, in her most ambitious work yet, Goo...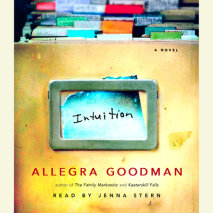 Hailed as "a writer of uncommon clarity" by the New Yorker, National Book Award finalist Allegra Goodman has dazzled readers with her acclaimed works of fiction, including such beloved bestsellers as The Family Markowitz and Kaaterskill F...