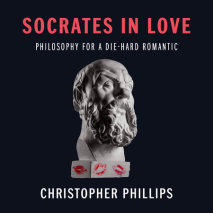 A breakout book completing a trilogy of Socratic exploration by the inimitable Johnny Appleseed of philosophy.Christopher Phillips goes to the heart of philosophy and Socratic discourse to discover what we're all looking for: the kind of love that ma...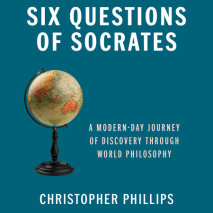 How people around the world grapple with the great questions posed by Socrates.What is virtue? What is moderation? What is justice? What is courage? What is good? What is piety? Socrates thought that understanding the perspectives of others on these...
"A provocative extension of Jefferson's original plan."—Kirkus Reviews Thomas Jefferson believed that every generation of Americans should rewrite our Constitution from scratch—to mirror the progress of the huma...