NEW YORK TIMES BESTSELLER. The unbelievable true story of the man who built a billion-dollar online drug empire from his bedroom—and almost got away with it   In 2011, a twenty-six-year-old libertarian programmer named Ross Ulbricht laun...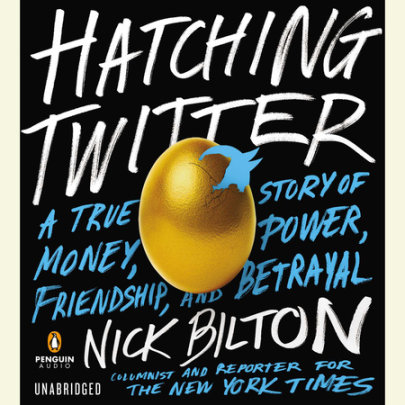 The dramatic, unlikely story behind the founding of Twitter, by New York Times bestselling author and Vanity Fair special correspondent The San Francisco-based technology company Twitter has become a powerful force in less than ten years. Today it&rs...
Are we driving off a digital cliff and heading for disaster, unable to focus, maintain concentration, or form the human bonds that make life worth living? Are media and business doomed and about to be replaced by amateur hour?The world, as Nick Bilto...