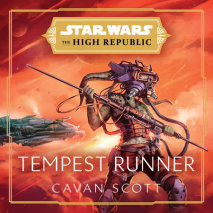 The villainous Lourna Dee takes her fate into her own hands in this Star Wars audio original.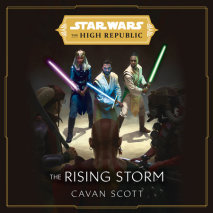 The heroes of the High Republic era return to face a shattered peace and a fearsome foe, following the dramatic events of Light of the Jedi.In the wake of the Great Hyperspace Disaster and the heroism of the Jedi, the Republic continues to grow,...
Delve into the history of the sinister Count Dooku in this audio original set in a galaxy far, far away….   Darth Tyranus. Count of Serenno. Leader of the Separatists. A red saber, unsheathed in the dark. But who was he, before he became ...